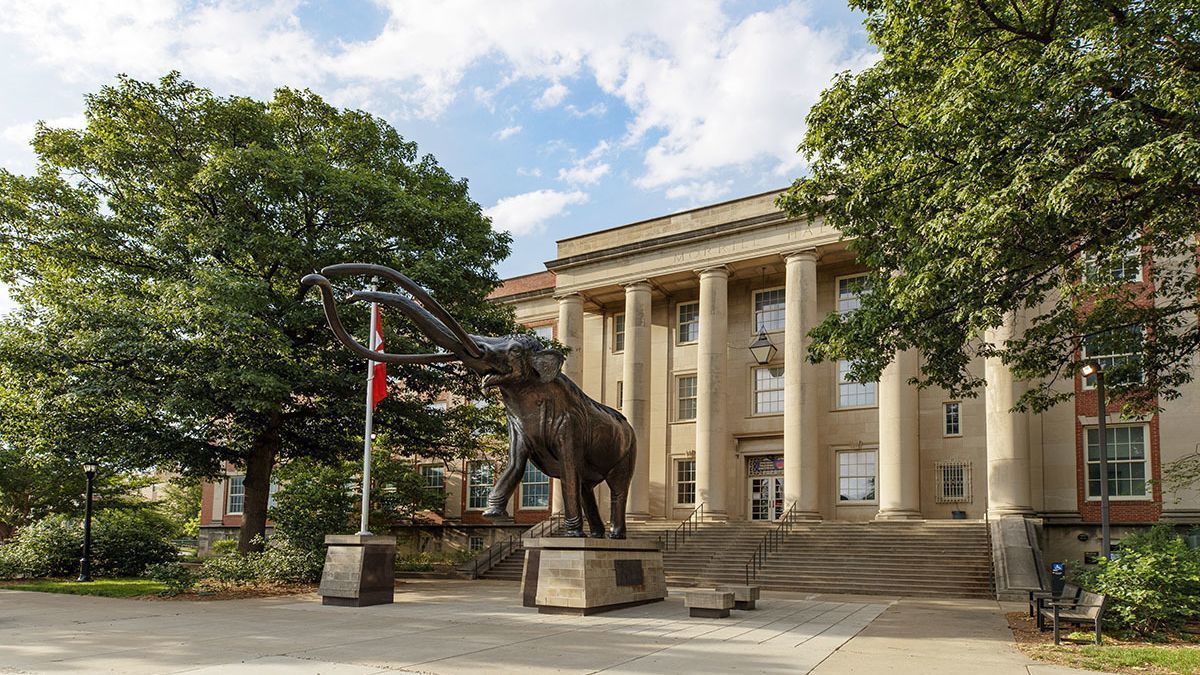 Donate
Donate
Community Access Program
UNSM wants science to be accessible for everyone. That's why the museum established its Community Access Program. Each season UNSM partners with a community organization to donate FREE Morrill Hall passes for that organization's participants. The museum donates 2 free passes for every membership purchased or renewed. Additional passes can be donated by members of the public. A $10 donation provides 2 museum passes to that season's partner organization. 
The summer 2022 Community Access Partner is Lincoln Literacy. 
Anyone can nominate an organization for consideration as a Community Access Partner. Nominations can be emailed to unsmmembership@unl.edu. 
Support the Museum
The University of Nebraska State Museum is accredited by the American Alliance of Museums and is a proud Smithsonian Affiliate. We aspire to promote scientific understanding and public stewardship of the natural cultural heritage of Nebraska. We want to inspire students to consider careers and learning in STEM through connections with scientists and real research. We're a resource for internationally-recognized, collections-based research. The support of our community and members is part of what makes achieving our mission possible.
Your donations will help fund the development of education programs (both in-person and virtual), maintenance of current exhibits, development of new exhibits, support for on-going research activities, and development of new engagement programs.