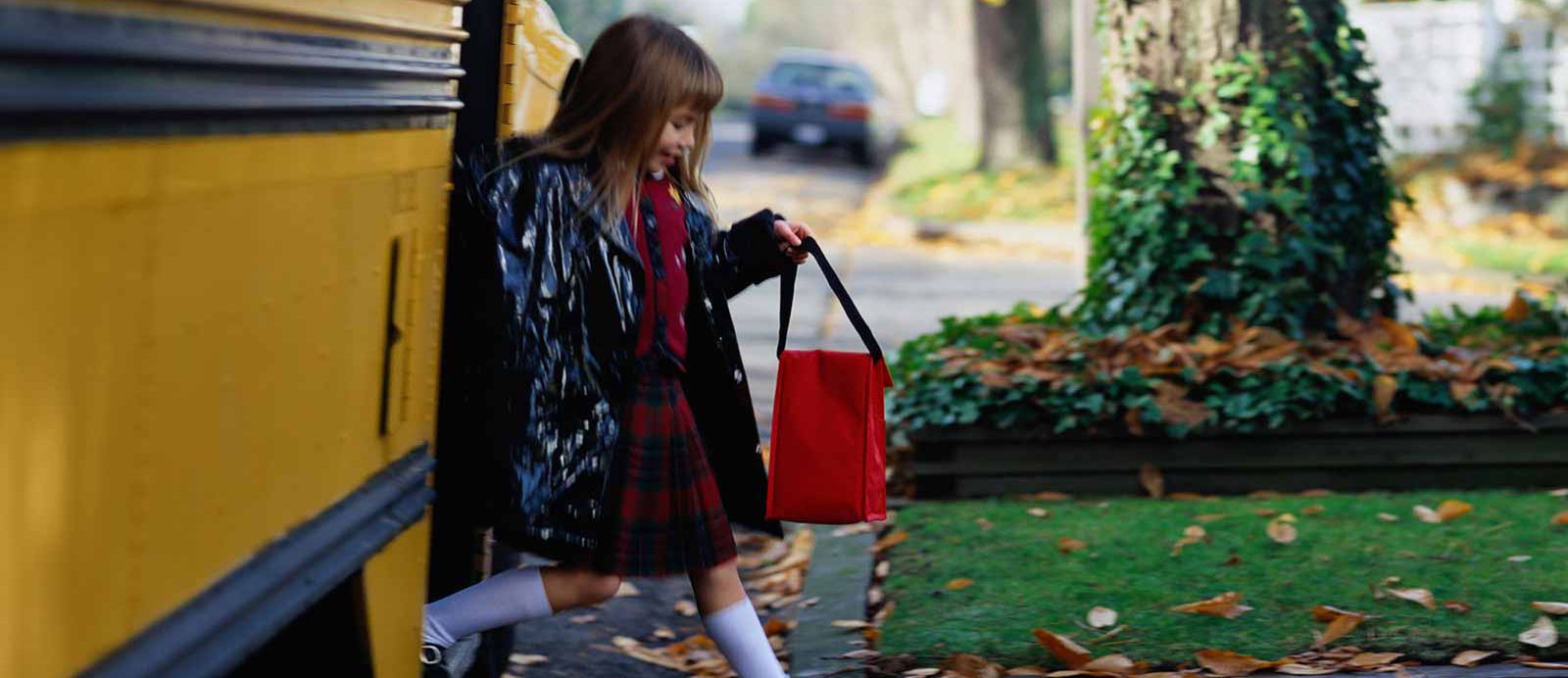 Education
Bus Drop Off & Parking
Drop Off Instructions
Conventional (standard-sized) buses should come north or south on 16th street, turn onto S Street, turn right onto 15th Street, and drop students off at the corner of 15th and U.
Educators and Tour Guides, once the bus drops you off, please lead your group west between the College of Business and Kauffman Residential Center and enter the Museum through the main entrance.
Shorter buses and vans may come south down 14th street to drop students off and use the circle to turn around. Please note that conventional buses will have to do a three-point turn in order to turn around here.
Bus Parking
Buses can park south of the 14th and Avery parking garage on the south side of the street in front of "Authorized Vehicles Only" and yellow "No Parking Bus Loading Zone" signs. If there is no parking available here, buses will need to park in "Lot 56" north of the Devaney Center at the intersection of Antelope Valley Parkway North and Military Road.
If parking at the Devaney Center, drivers are welcome to walk to the Hendricks Training Complex Lobby on the southwest corner of the Devaney Center (Address: 1600 Court Street, Hendricks Training Complex). The lobby is open at 8 a.m. daily and has padded bench seating, restrooms, and televisions.