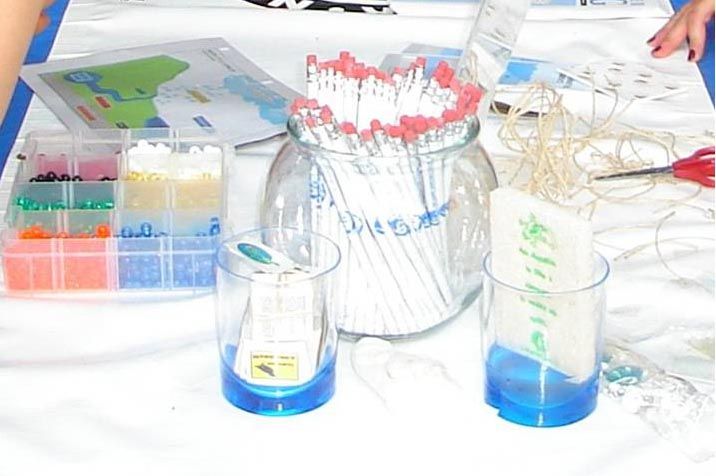 Education
Home Activities
FACEBOOK LEARNING SESSIONS
Join us on Facebook for a learning session on topics ranging from fossils to science and anthropology. Those videos will be shared on YouTube and here on our website as well immediately after. 
---
HANDS-ON ACTIVITIES
The following are activities you can do at home with kids using minimal or standard supplies likely to be on hand already. 
---
MUELLER PLANETARIUM - ASTRONOMY AT HOME
Learn about different astronomy topics through our virtual Planetarium experiences. These videos will discuss planets, constellations, the moon and other aspects of space and the galaxy. New videos will be added every Wednesday through July. 
---
COLORING PAGES
These pages feature creatures special to Nebraska's history that can be found in our Museum.