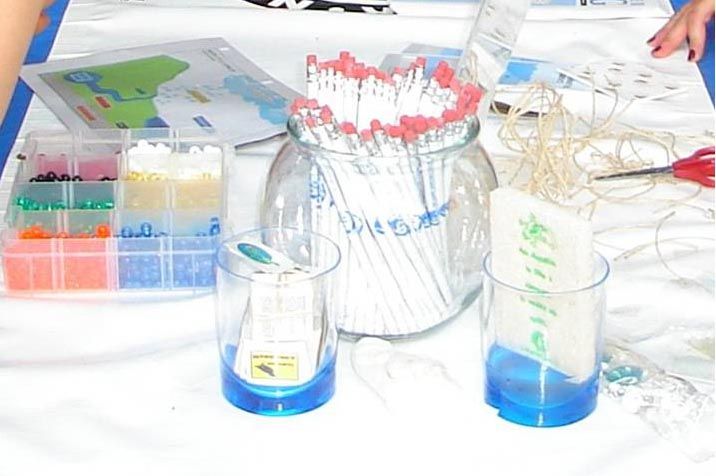 Education
Home Activities
NEW! Live Learn via Outschool
NEW! Our education team has partnered with Outschool for fun, live online classes for kids on a variety of topics. Whether they are just for fun or you use them to supplement your child's learning, they will have a blast investigating and using their science investigating skills!
Outschool is an online platform for live classes and camps. Becoming an Outschool member is free. Classes and camps are offered for a minimal fee.   
FACEBOOK LEARNING SESSIONS
Join us on Facebook for a learning session on topics ranging from fossils to science and anthropology.
---
HANDS-ON ACTIVITIES
The following are activities you can do at home with kids using minimal or standard supplies likely to be on hand already. 
---
MUELLER PLANETARIUM - ASTRONOMY AT HOME
Learn about different astronomy topics through our virtual Planetarium experiences. These videos will discuss planets, constellations, the moon and other aspects of space and the galaxy.
---
COLORING PAGES
These pages feature creatures special to Nebraska's history that can be found in our Museum.