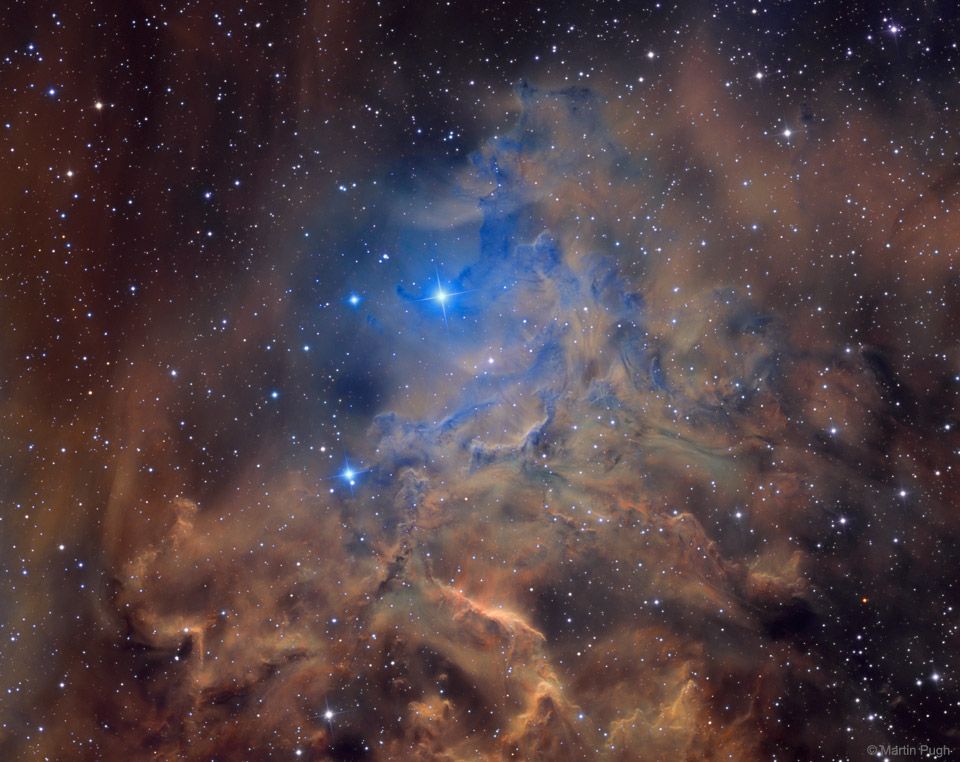 Planetarium
Big Red Sky Tour: Coordinates
About Big Red Sky Tour: Coordinates
Recommend for ages 8+, grades 3-12
Running Time: 50 minutes
A branch of the Big Red Sky Tour, we'll explore the importance of two coordinate systems: equatorial and horizon. By diving into the differences between right ascension, declination, azimuth, and altitude, we'll see how these systems are used by astronomers and explorers across the world!
You'll also be able to determine how high the Sun rises during a given season and understand why stars appear to move differently from one point on the Earth to another.
For Everyone's Enjoyment
Children must be at least 4 years old to be admitted to regular public shows.
Shows start on time. No one is admitted into the planetarium after a show has started (by order of the Fire Marshal).
Theater doors open 10 minutes prior to show time.
For your safety, there is no re-admittance if you leave during a show.
The planetarium is a dark environment with overhead motion & occasional loud sounds during a show. It is not recommended for guests who are sensitive to such conditions.
Minors must be accompanied by an adult. Children cannot be left unattended in the planetarium.
Presentation of the Fulldome Experience at Mueller Planetarium inside Morrill Hall is made by possible by a generous donation from the Friends of the University of Nebraska State Museum.