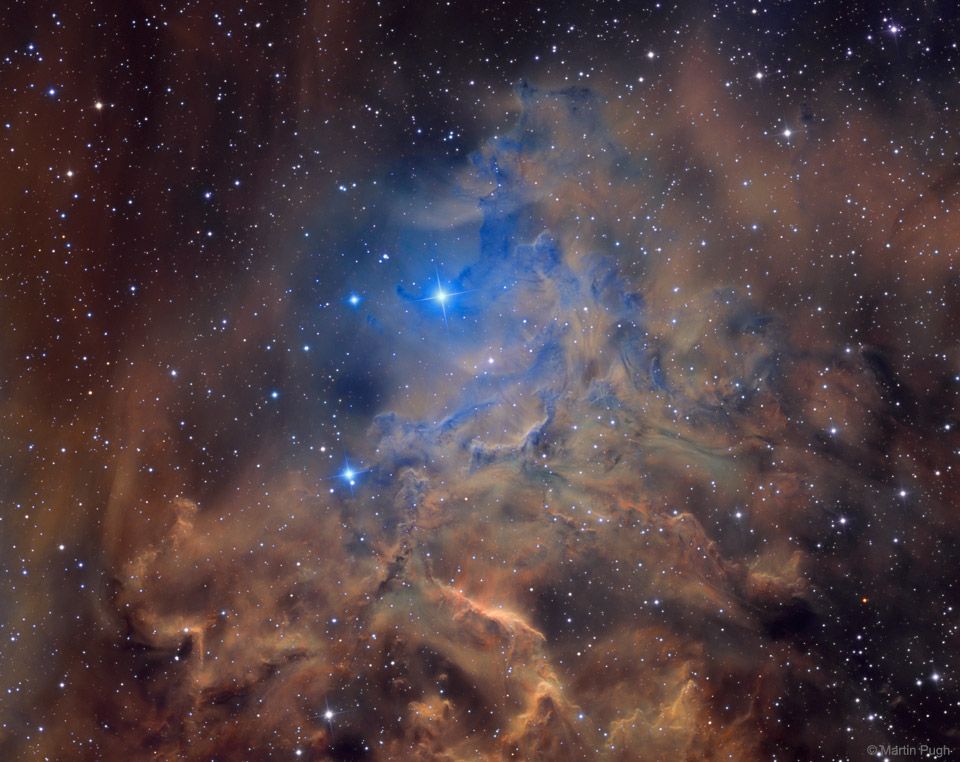 Planetarium
Einstein's Gravity Playlist
About Einstein's Gravity Playlist
Recommend for ages 10+, grades 5-12
Running Time: 35 minutes
Join Lucia, a PhD student in physics, on an exploration of how gravitational waves are formed, how they move through the universe, and how scientists like her work to hear them. These waves, first predicted by Albert Einstein and proven to exist nearly 100 years later, give us a new way to understand the universe itself!
For Everyone's Enjoyment
Children must be at least 4 years old to be admitted to regular public shows.
Shows start on time. No one is admitted into the planetarium after a show has started (by order of the Fire Marshal).
Theater doors open 10 minutes prior to show time.
For your safety, there is no re-admittance if you leave during a show.
The planetarium is a dark environment with overhead motion & occasional loud sounds during a show. It is not recommended for guests who are sensitive to such conditions.
Minors must be accompanied by an adult. Children cannot be left unattended in the planetarium.
Presentation of the Fulldome Experience at Mueller Planetarium inside Morrill Hall is made by possible by a generous donation from the Friends of the University of Nebraska State Museum.