Planetarium
Show Calendar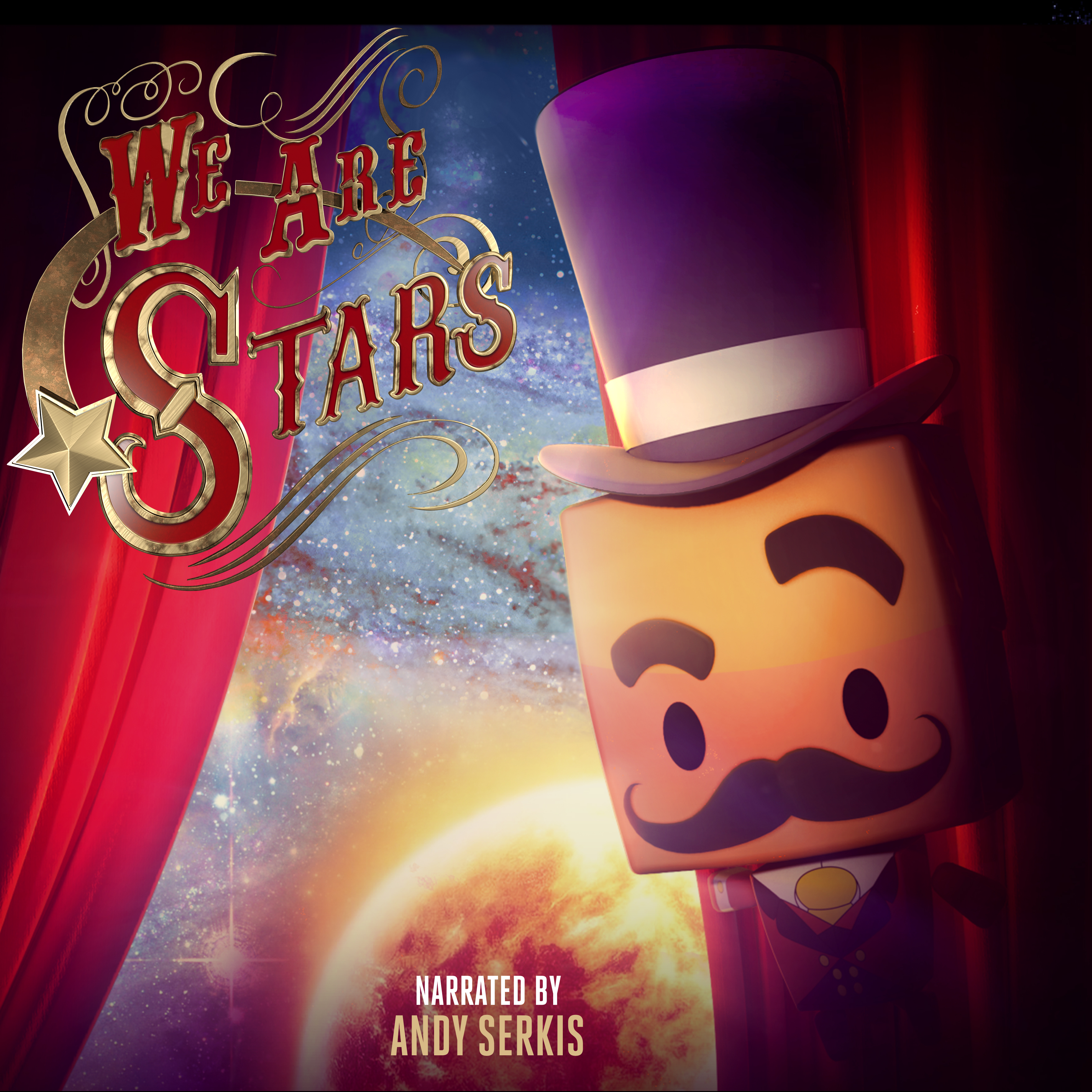 Explore the history of the universe and our cosmic chemistry!
Recommended for ages 8+. Run time is 30 minutes.
Tickets may be purchased at the front desk of Morrill Hall or in advance by calling: 402-472-2637. Sales end 10 minutes before show time. There are no refunds once a show begins.