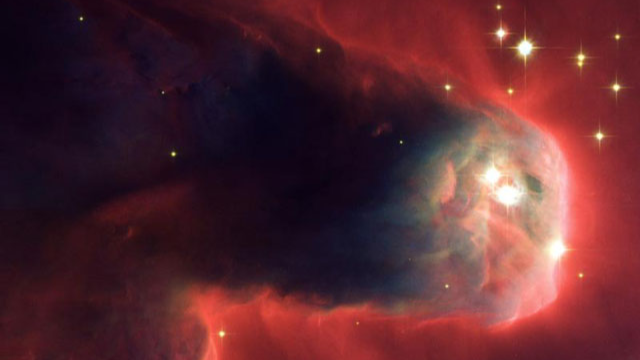 Planetarium
Visitor Info
Contact
Email: planetarium@unl.edu
Phone: (402) 472-2641
Reservations
To schedule a showing for your school or organization during the week, or to schedule a birthday party, click here.
Admission*
Adult (19+): $5.00 per show
Child (4-18): $4.00 per show
Museum Member Adult (19+): $3.00 per show
Museum Member Child (4-18): $2.00 per show
*Planetarium tickets are not included in museum admission.
General Policies
Tickets may be purchased at the front desk of Morrill Hall or in advance by calling: 402-472-2637
Sales end 10 minutes before show time. There are no refunds once a show begins.
We strongly recommend children be at least 4 years old to attend a show due to the nature of the theater and the content of presentation(s).
Shows start on time. No one is admitted into the planetarium after a show has begun. This is for your safety per fire code.
There is no re-entry if you leave the theater during a show.
Doors open 10 minutes prior to show time.
The planetarium is a dark environment with overhead motion and occasional loud sounds during a show. It is not recommended for guests who are sensitive to such conditions. Some show scenes have a strobing effect that may affect photosensitive viewers.
Minors must be accompanies by an adult. Children cannot be left unattended in the planetarium.
Closed Captioning
For information on closed captioning, click here.
Location & Parking
Mueller Planetarium is located at 14th & "U" Streets in the University of Nebraska State Museum (Morrill Hall) on the University of Nebraska - Lincoln City Campus. Morrill Hall is the building with the statue of a life-sized bronze mammoth in front; near Memorial Stadium. Map and Driving Directions
For parking information, click here.
Mueller Planetarium and the University of Nebraska State Museum facilities are wheelchair accessible. Enter through the elevator located to the right of the main entrance or via the east entrance of the museum.
FAQ
View frequently asked questions here.