Programs & Events
Event Calendar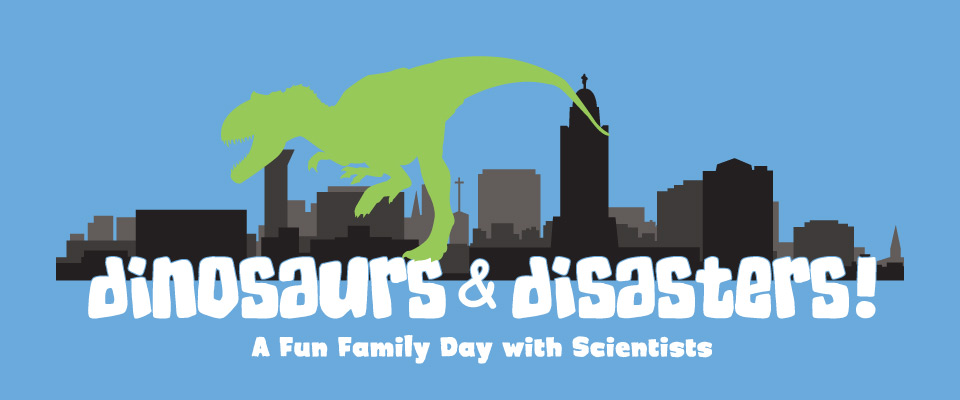 Explore tools of the trade in science!
One of Lincoln's most exciting Earth science learning events for families and adults. Scientists provide hands-on activities and demonstrations to engage visitors in scientific discovery.
Presented by the UNL Department of Earth and Atmospheric Sciences and the University of Nebraska State Museum-Morrill Hall.