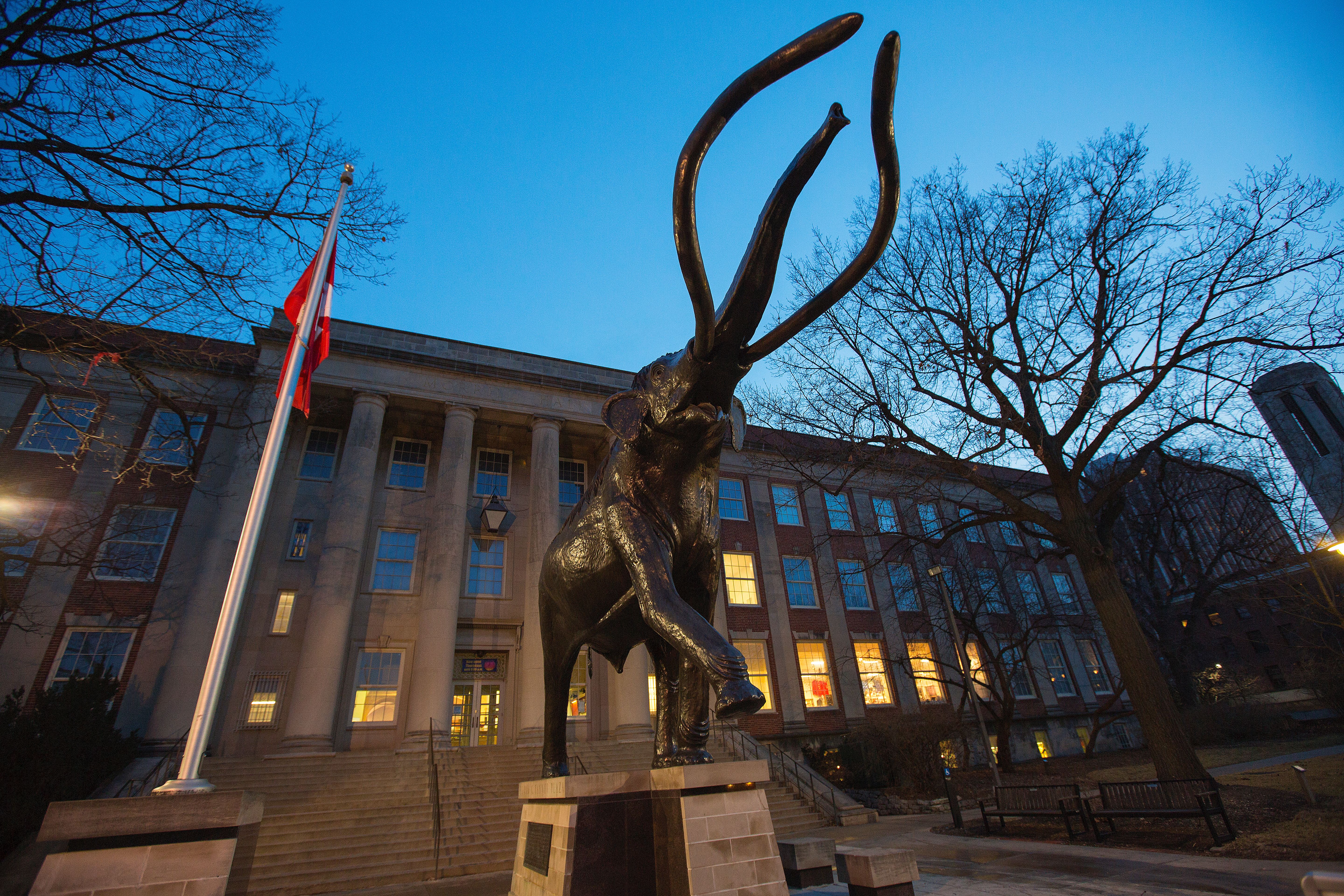 About Us
News & Announcements
If you want to be in the know about what's going on at our organization, you've come to the right place. Be sure to check back regularly to get our latest news updates.

Museum Announcements
Stay up to date with what's going on behind the scenes at the museum by visiting our Behind the Scenes blog and checking here for Museum Announcements.
---
University of Nebraska State Museum in the Press
The New York Times | 11.13.20

Silicon Prairie News | 11.12.19

The Daily Nebraskan | 11.08.19

Nebraska Today | 11.04.19

The Daily Nebraskan | 10.23.19

The Daily Nebraskan | 10.16.19

Nebraska Today | 10.11.19

The Daily Nebraskan | 10.04.19

Nebraska Today | 09.27.19

The Daily Nebraskan | 09.20.19

Nebraska Today | 09.12.19

Nebraska Today | 09.11.19

Nebraska Today | 08.28.19

Big Ten Network | 07.29.19

Nebraska Today | 07.18.19

Nebraska Today | 07.09.19

Nebraska Today | 07.01.19

Nebraska Today | 06.05.19

Nebraska Today | 06.03.19

Norfolk Daily News | 05.22.19

Nebraska Today | 05.10.19

Nebraska Today | 05.07.19

Omaha World Herald | 04.28.19

Omaha World Herald | 04.28.19

Lincoln Journal Star | 04.27.19