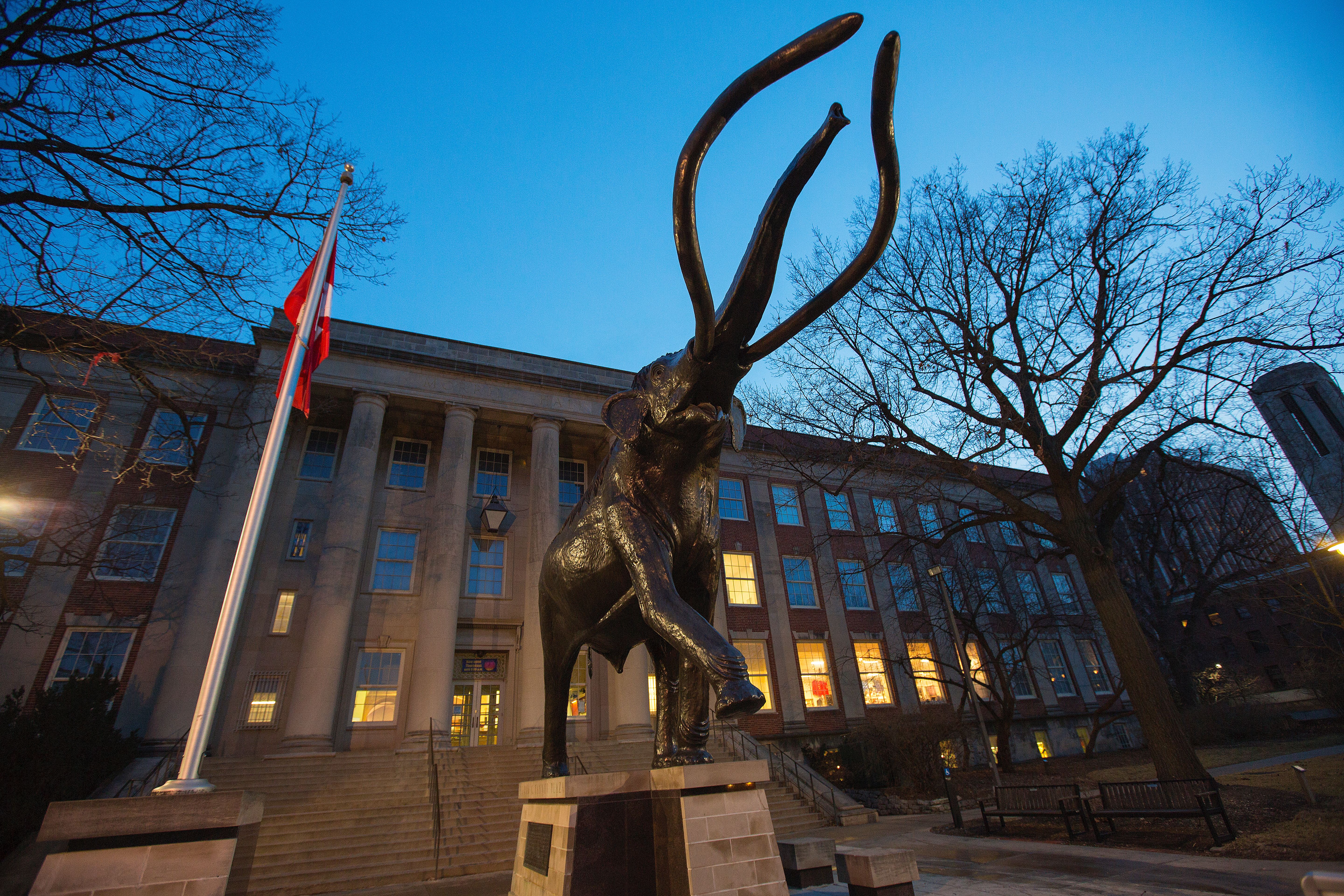 About Us
Behind the Scenes
Check out what's happening behind the scenes!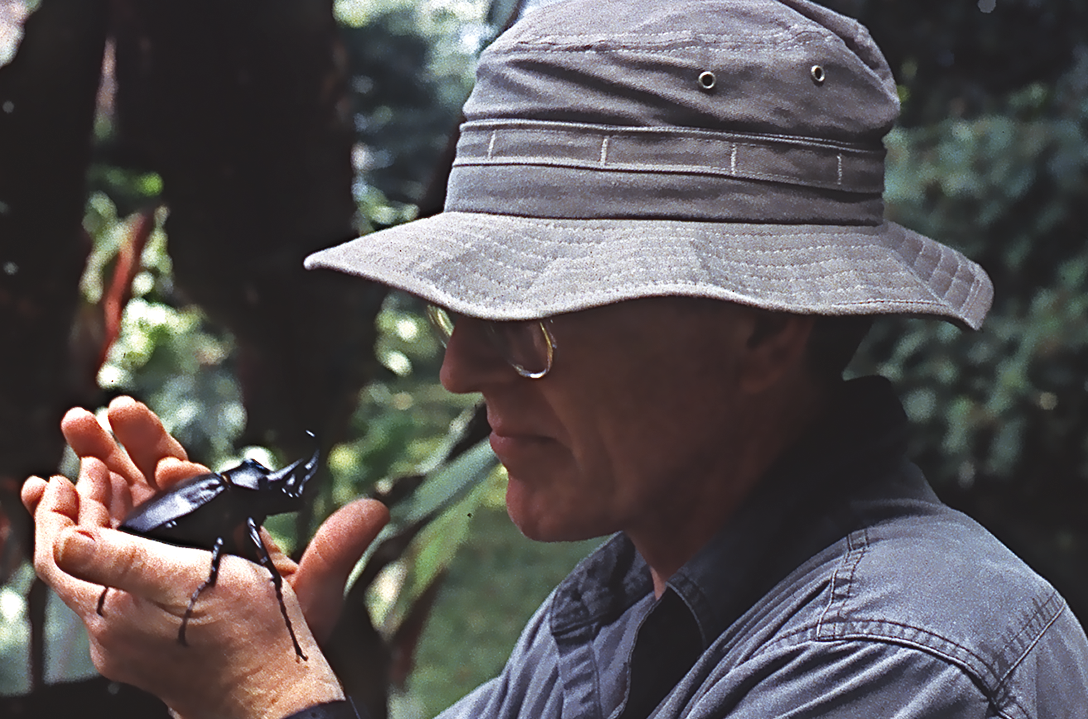 Nebraska's Brett Ratcliffe has made a career of exploring darkened rainforests and expansive museum collections to discover new insect species - particularly those related to colorful scarab beetles.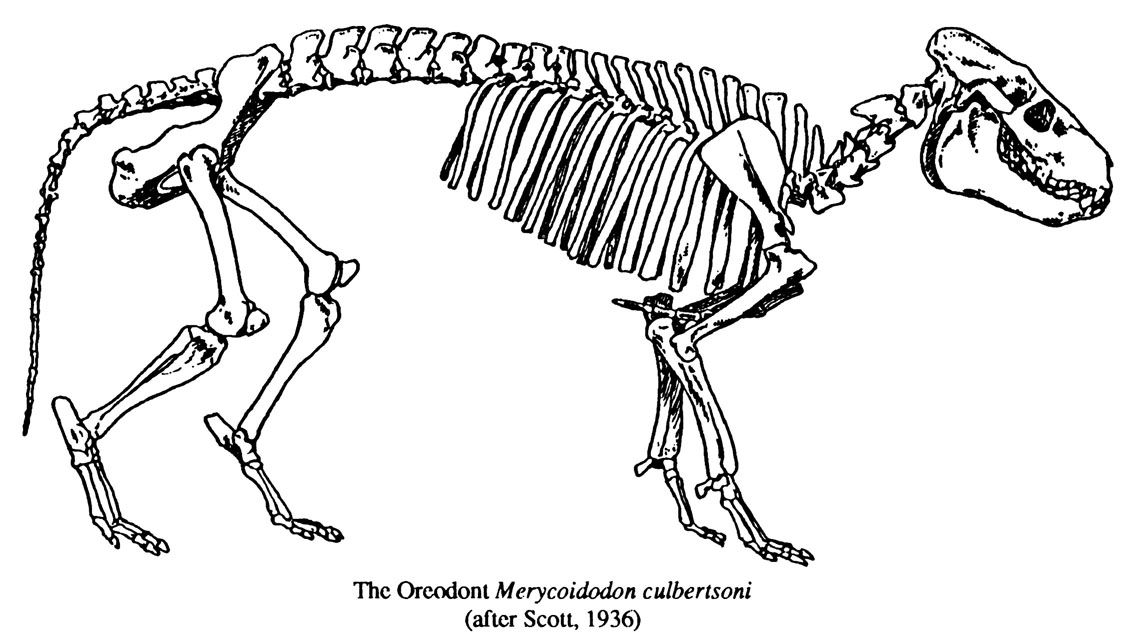 "Project Oreodont" is a multi-year project launched in 2016 to accommodate the growing volunteer base in the Vertebrate Paleontology Preparation Lab.