Activities Calendar
Investigate: Saturday Science Lab
Join us one Saturday a month for a fall full of investigations and activities. Explore interactive, hands-on science activities with Morrill Hall educators and learn skills that you can continue using after the sessions. This program is included with admission to Morrill Hall. Join us and discover new ways to think about science and natural history. 
---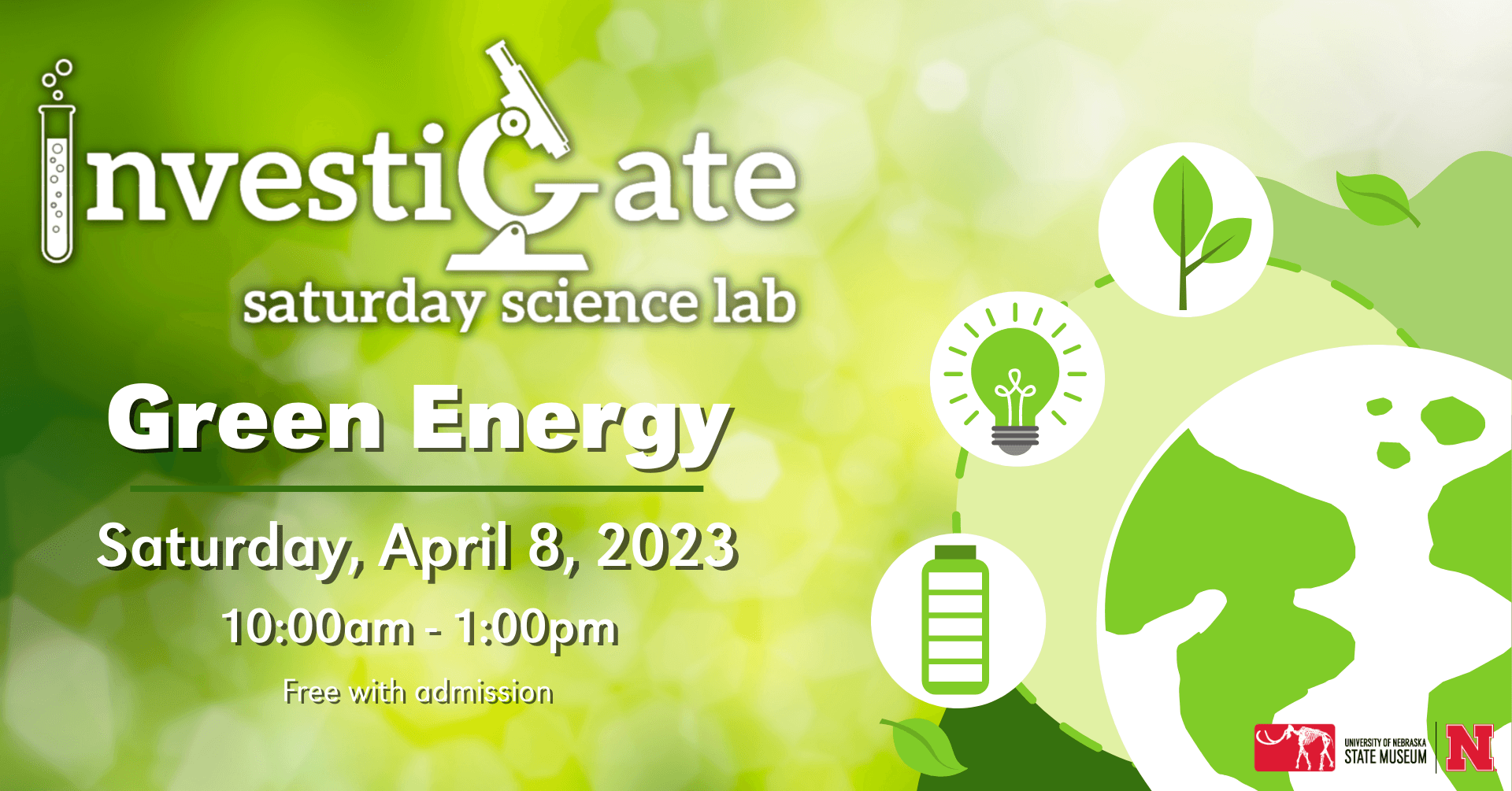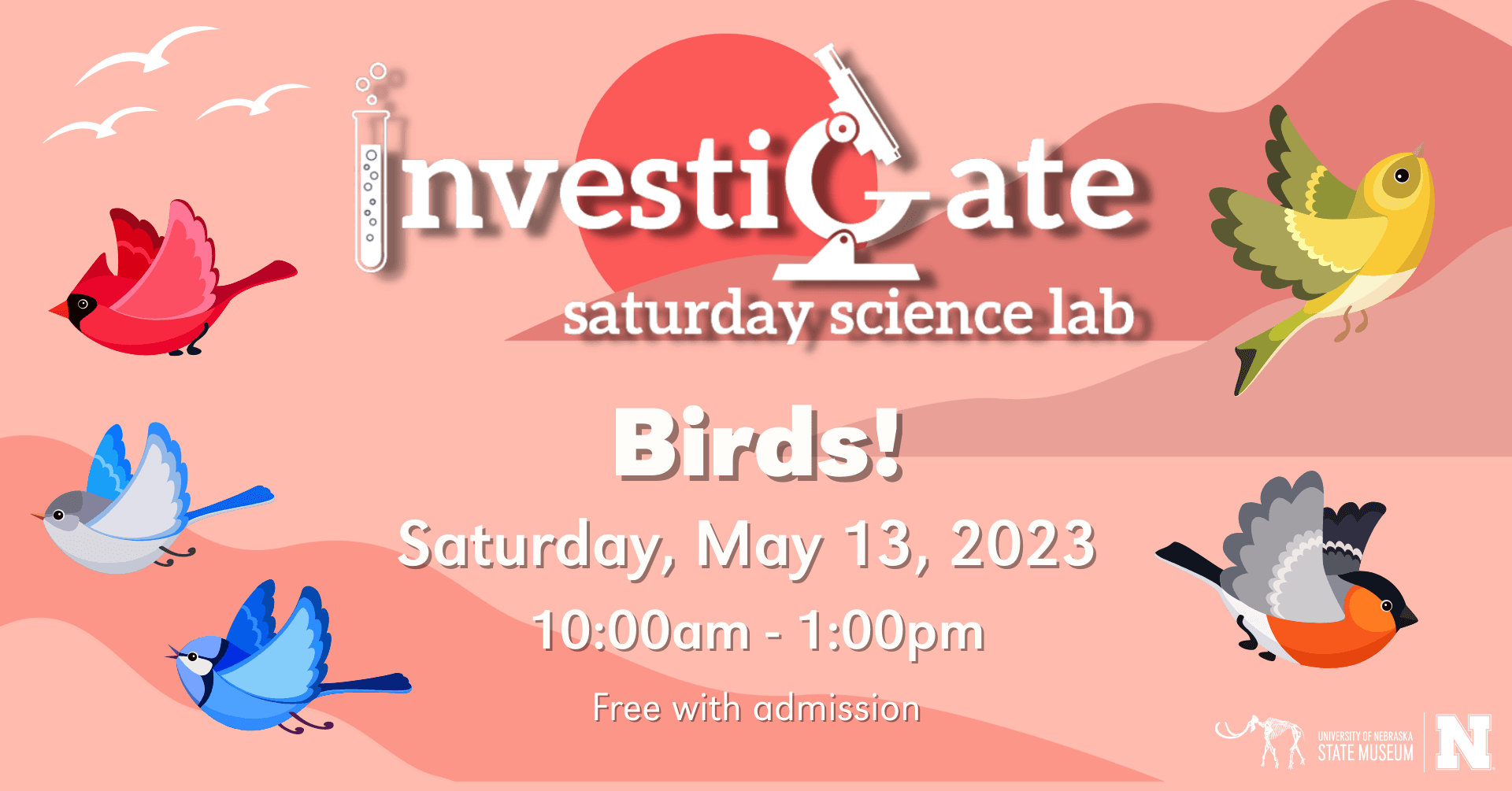 No June Investigate. Join us for Archie's Party Instead.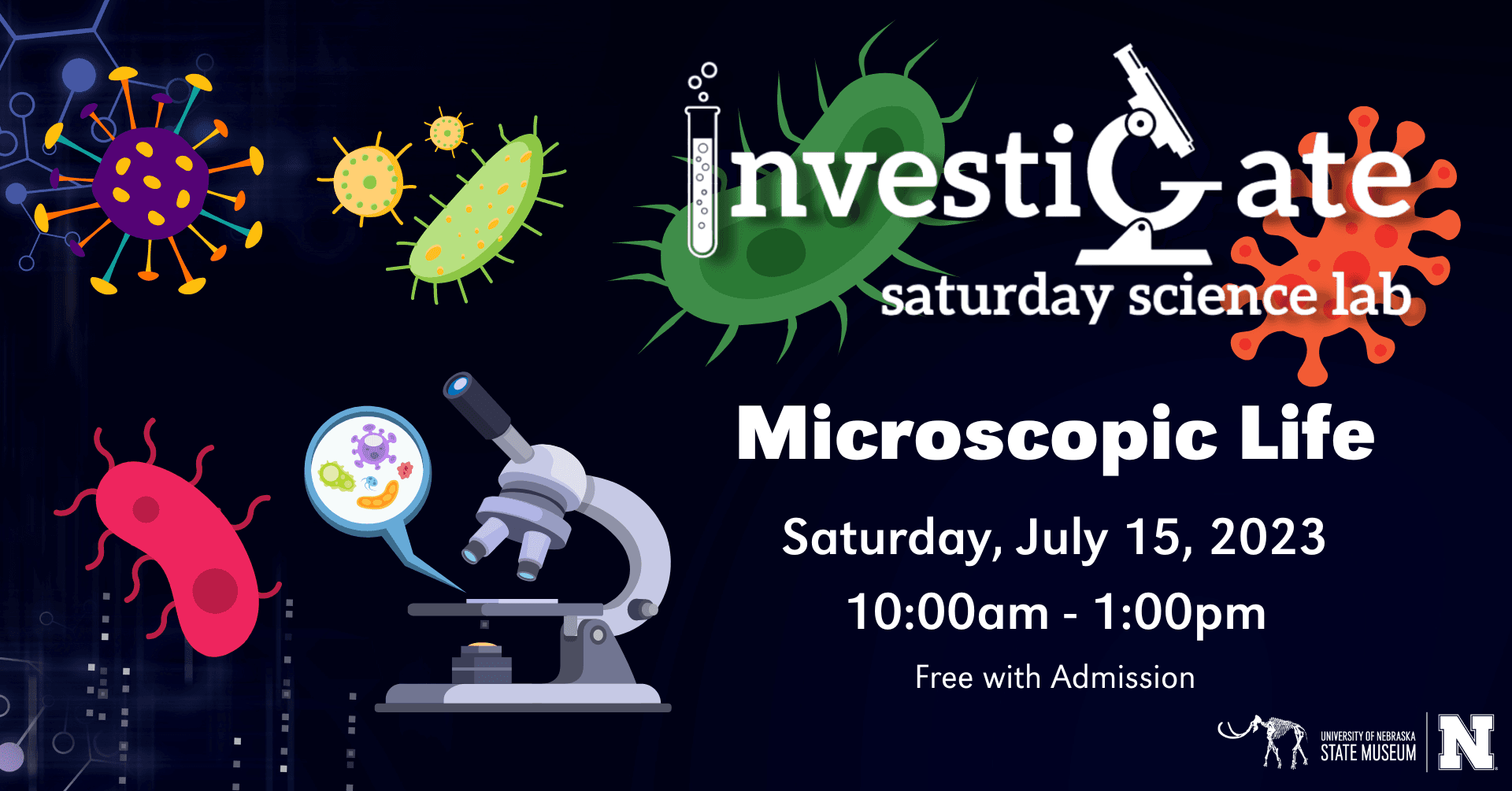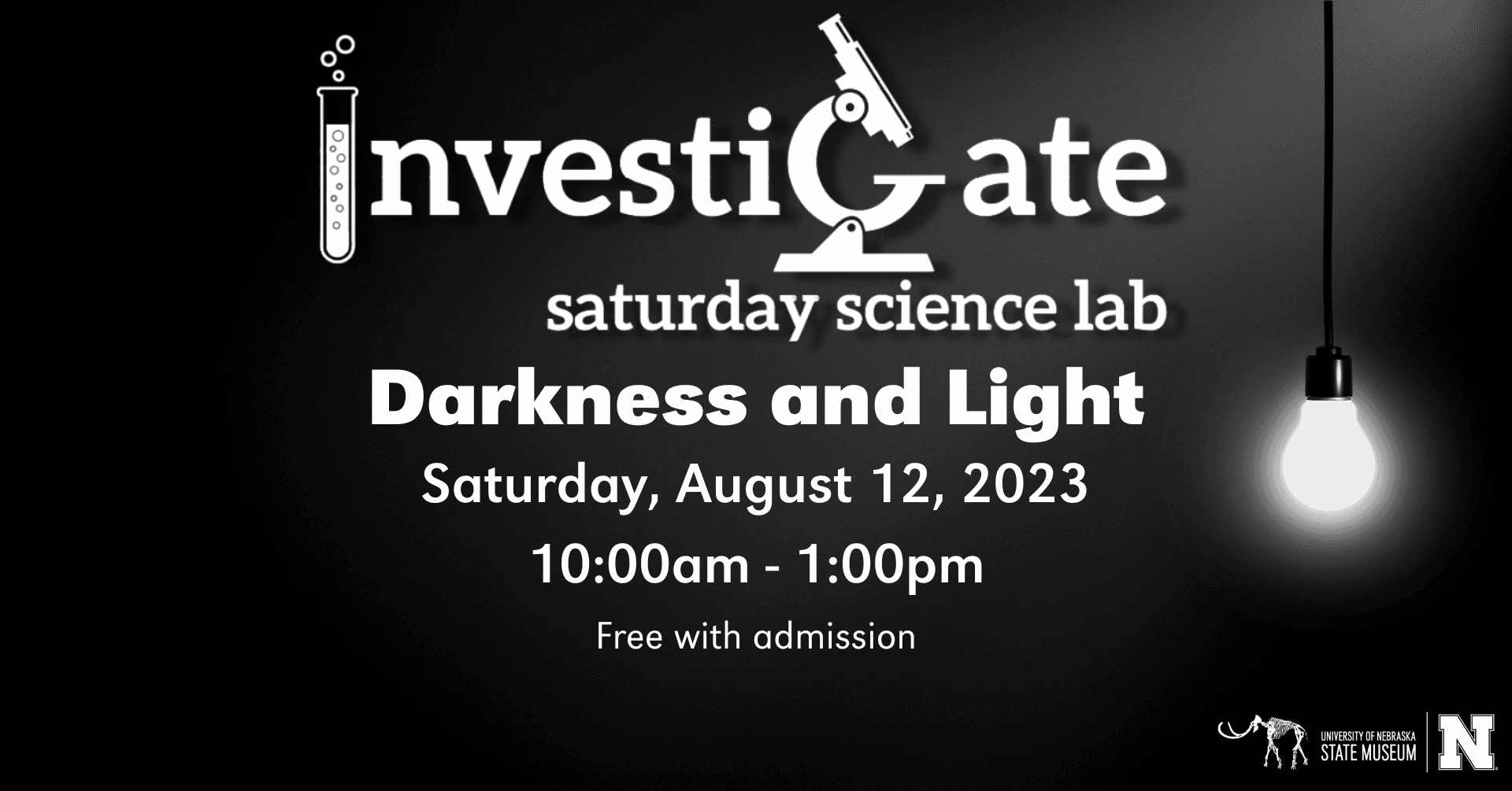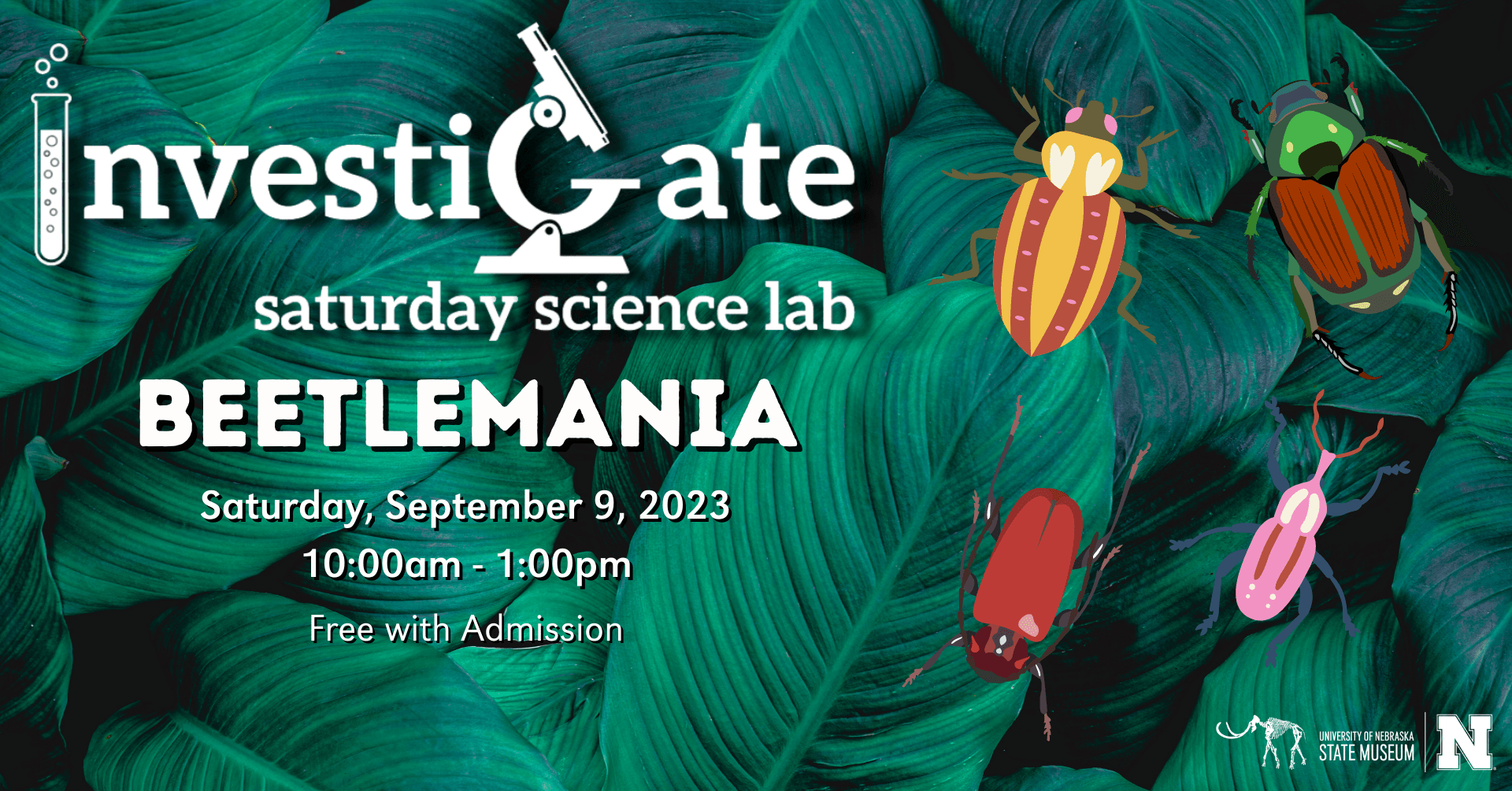 No October Investigate. Join us for Fossil Day Instead.