Programs & Events
Investigate: Saturday Science Lab
Join us in the science lab on Saturdays once a month from 10am-12pm as we investigate a variety of science and natural history topics through hands-on activities and exploration. Attend all three investigate events and get a prize!
The monthly event is free with regular museum admission, Museum Members receive free admission.
* Investigate will take a short break for program revision, but return with a "new" and improved program full of science and fun in July. 
Monthly Topics: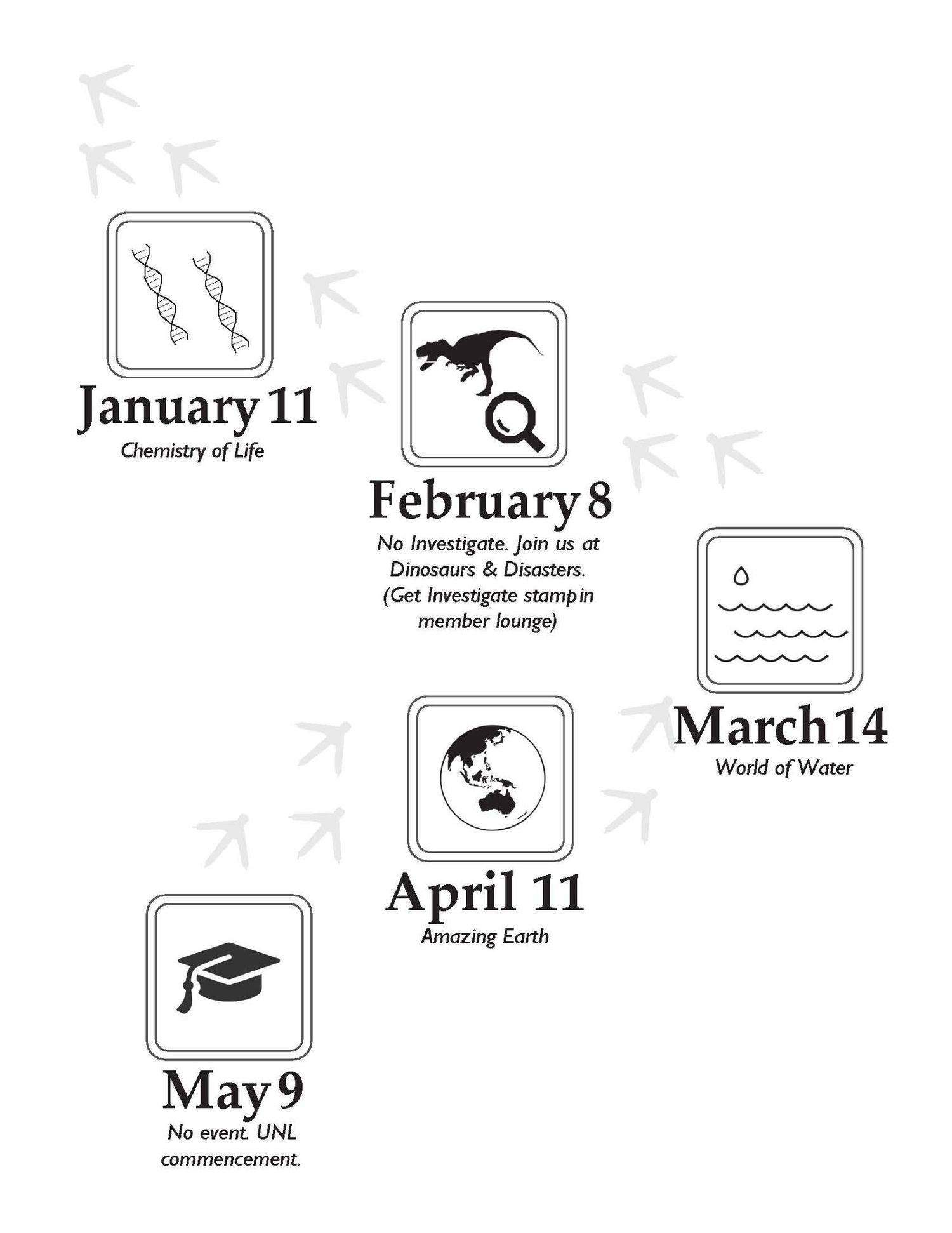 Schedule subject to change.
*Be sure to visit the check-in station in the science lab during your visit to have this calendar marked.