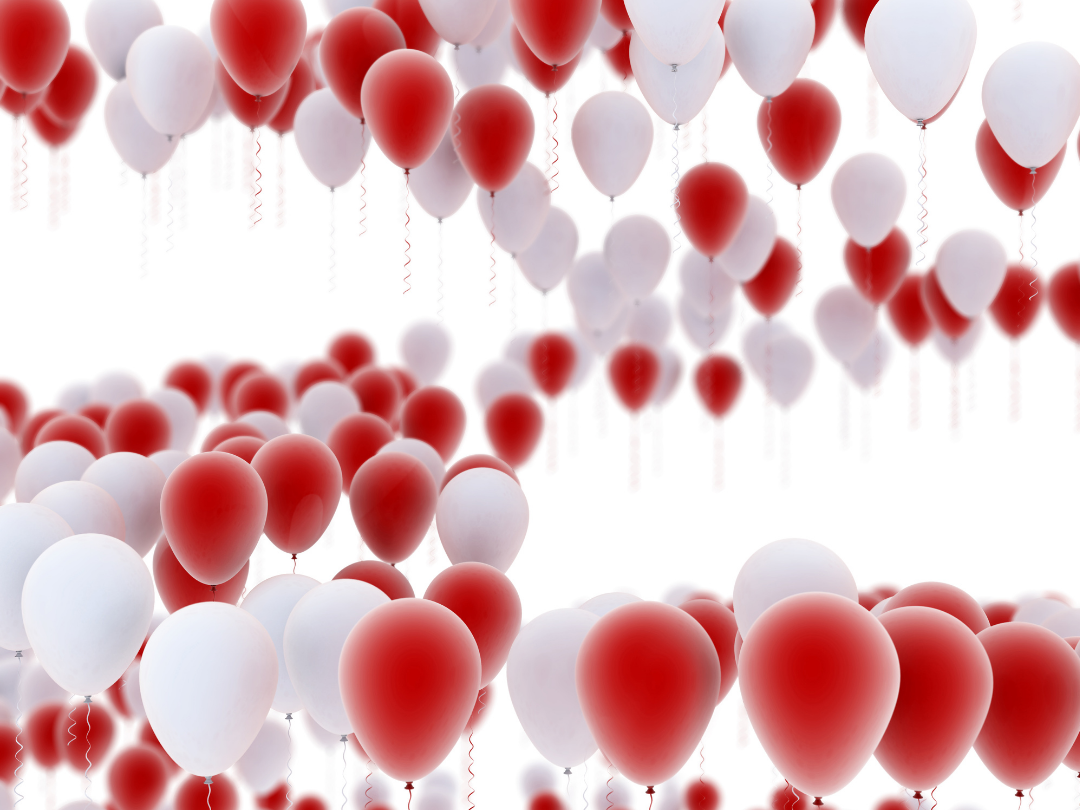 Annual Events
Archie's Party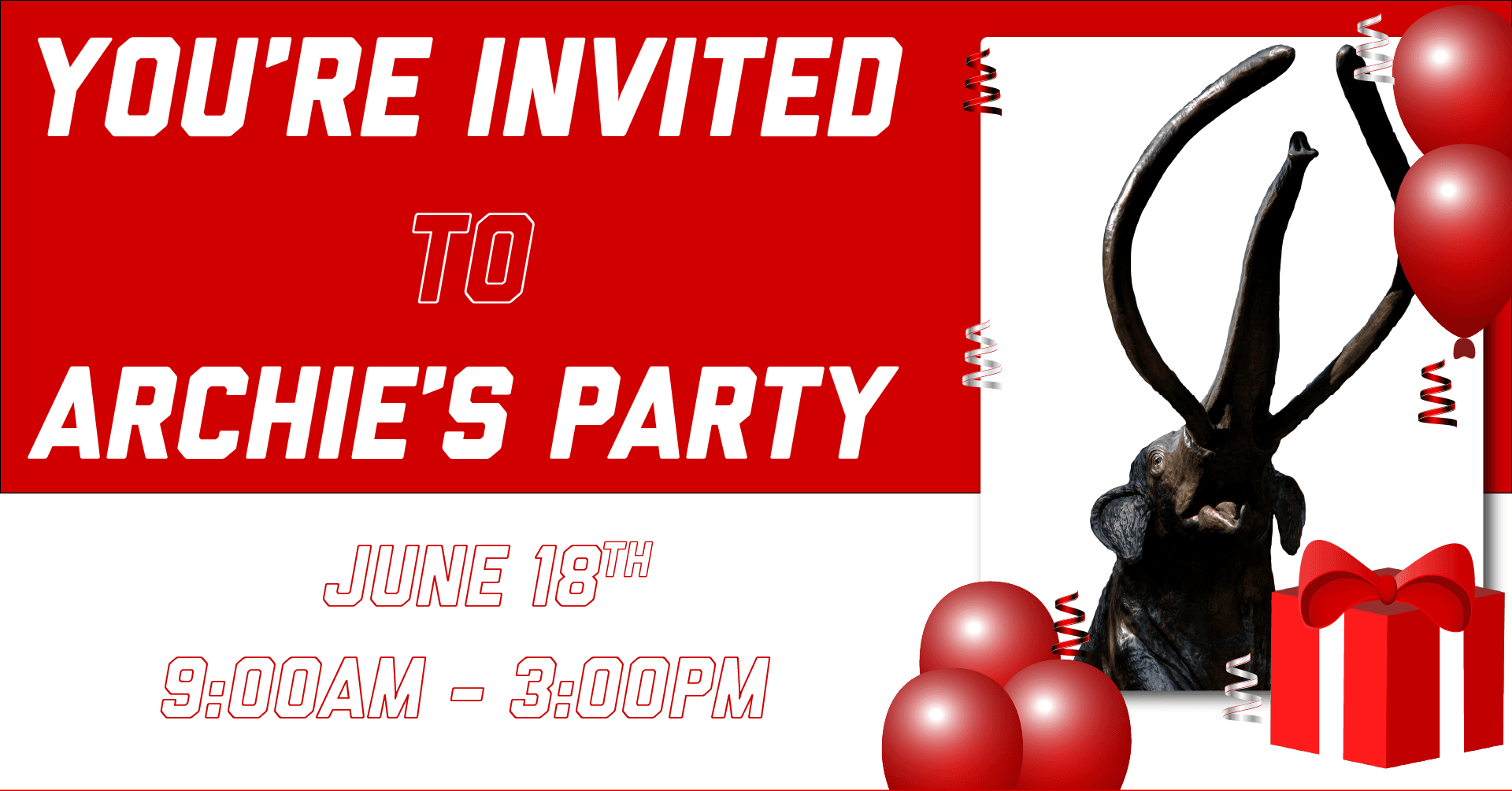 Help us wrap up our 150th anniversary year
Saturday, June 18, 2022 
Included with admission; Members get in FREE
FREE parking available in the large parking lot in front of Morrill Hall
PARTY DAY ACTIVITIES
UNIQUE FUN & PLAY
Join KFRX/KX96.9 as they live stream from Morrill Hall's main floor. 
UNSM members can stop by the membership table to pick up a special gift.
Some activity stations will offer vintage postcards for stopping and participating. Can you collect all 8?
Some of Archie's birthday presents got scattered throughout the museum. Find one and turn it in for a prize!
Bring a birthday present to donate to People's City Mission and be entered into a raffle for prizes. Details below. 
Archie Meet and Greet - Archie will be popping in and out of the party to greet guests and pose for photos. 
Extinction Game - Learn about mass extinctions through a fun interactive game. Create your own creature and spin the "wheel of death" to see if you survive. 
!
LEARN
Japanese Tea Tasting - Join UNL's Kawasaki Reading Room to learn about the role of tea in Japanese culture and enjoy some tea and small snack samples. 
Visit with our museum paleontologists as they work on fossils of a rhino jaw and Titanothere skull in our 4th floor Visible Lab. 
Chat with our museum entomologist and learn some fun facts about insects. 
Build different landforms and learn about water flow at the interactive watershed table. 
Fossil ID - Bring your fossils with you and our paleontologists will help identify them for you. 
Touchable Table - Learn about an interact with different animal tracks, scat, and pelts. 
Archie's Dental Exam - Learn how to determine when mammoths died based on their teeth and tooth wear and find out when Archie's last birthday was using this new knowledge. 
CRAFT
Elephant masks - Make fun elephant masks out of a paper bag 
Japanese Fan Painting - Join UNL's Kawasaki Reading Room to learn about and decorate traditional Japanese fans. 
Flat Archie - color your own Archie to send to friends and see how far he travels. Or take him exploring with you this summer as you visit different places.
Birthday Cards - Help our Friends of the State Museum celebrate their 40th anniversary by decorating an Archie birthday card.
Paper Rocket - Build your own paper rocket and see how far you can shoot it into space. 
SUPPORT PEOPLE'S CITY MISSION
Archie is giving his birthday presents to People's City Mission this year. Bring a present to donate, and Archie will say thanks by entering you into a drawing for some great prizes (museum memberships, plush sets, UNSM swag, and more). Below are some suggested gifts to help PCM's families jump into summer:
- sunblock
- bubbles
- chalk
- diapers
- Pillows (new)
- Towels or washcloths, any condition
- T-shirts, any condition (all sizes, adult and child)