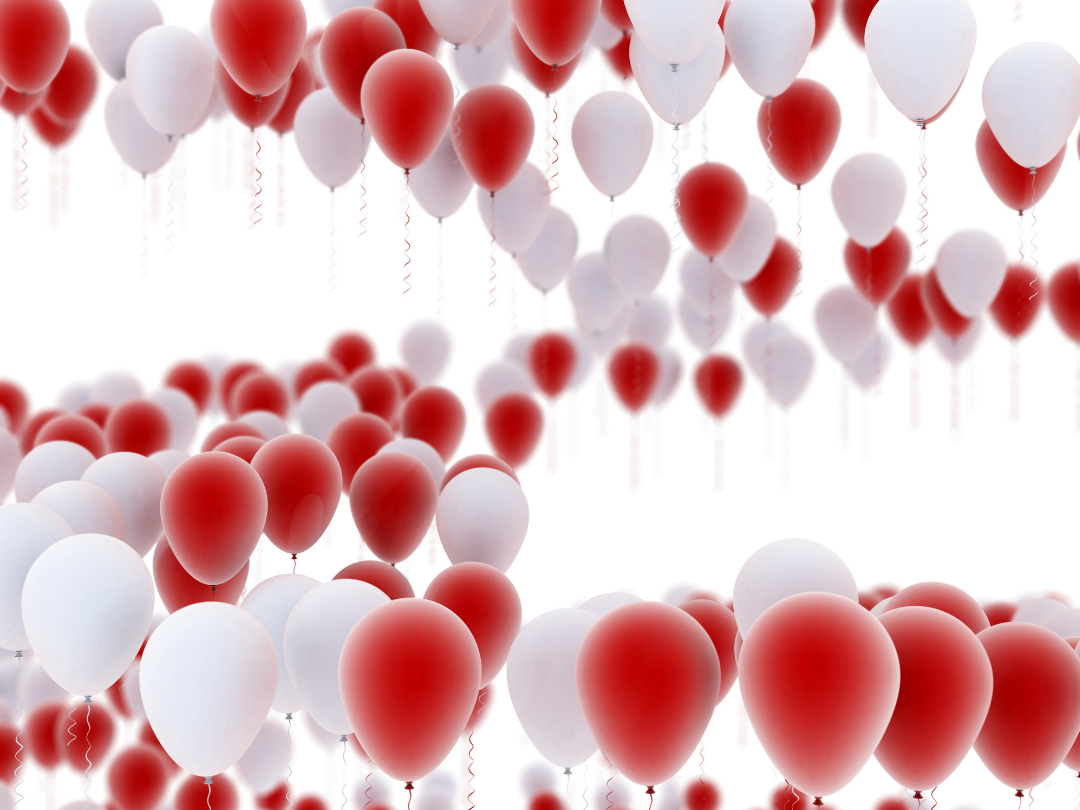 Annual Events
Archie's Party

Help us celebrate the Museum's birthday!
Time: 9:00am-5:00pm
Pricing: Included with admission (members get in free). Current admission discounts including seniors, veteran and Museums for All ($1 for those qualifying for WIC/SNAP/EBT) are valid for this event. 
Parking: Free parking is available in the lot outside Morrill Hall
Tickets: Advance tickets are encouraged to streamline admission process, but not required. 
 
PARTY DAY ACTIVITIES
UNIQUE FUN & PLAY
Join KFRX/KX96.9 as they live stream from Morrill Hall's main floor. 
UNSM members can stop by the membership table to pick up a special gift.
Some of Archie's birthday presents got scattered throughout the museum. Find one and turn it in for a prize!
Bring a birthday present to donate to Good Neighbor Community Center and be entered into a raffle for prizes. Details below. 
Archie Meet and Greet - Archie will be popping in and out of the party to greet guests and pose for photos. 
MORE ACTIVITIES TO COME.
CRAFT
Elephant masks - Make fun elephant masks out of a paper bag 
Flat Archie - color your own Archie to send to friends and see how far he travels. Or take him exploring with you this summer as you visit different places.
Build your favorite museum exhibit out of LEGO or create your own new exhibit. 
MORE CRAFTS TO COME. 
SUPPORT GOOD NEIGHBOR COMMUNITY CENTER
Archie is giving his birthday presents to Good Neighbor Community Center this year. Bring a present to donate, and Archie will say thanks by entering you into a drawing for some great prizes (museum memberships, plush sets, UNSM swag, and more). Below are GNCC's most wanted items, to help support a new program within their pantry:
feminine hygiene items (tampons, sanitary pads)
lotion
diapers (particularly size 3 and 5)
baby wipes
body sprays
makeup
nail polish
hand sanitizer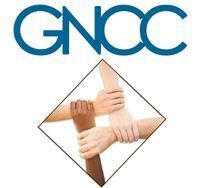 Welcoming Neighbors, Supporting Stability. GNCC will empower individuals and families with positive, life-changing skills while meeting social, educational, and physical needs, and providing culturally-sensitive services. 
Thank you to our media sponsor: