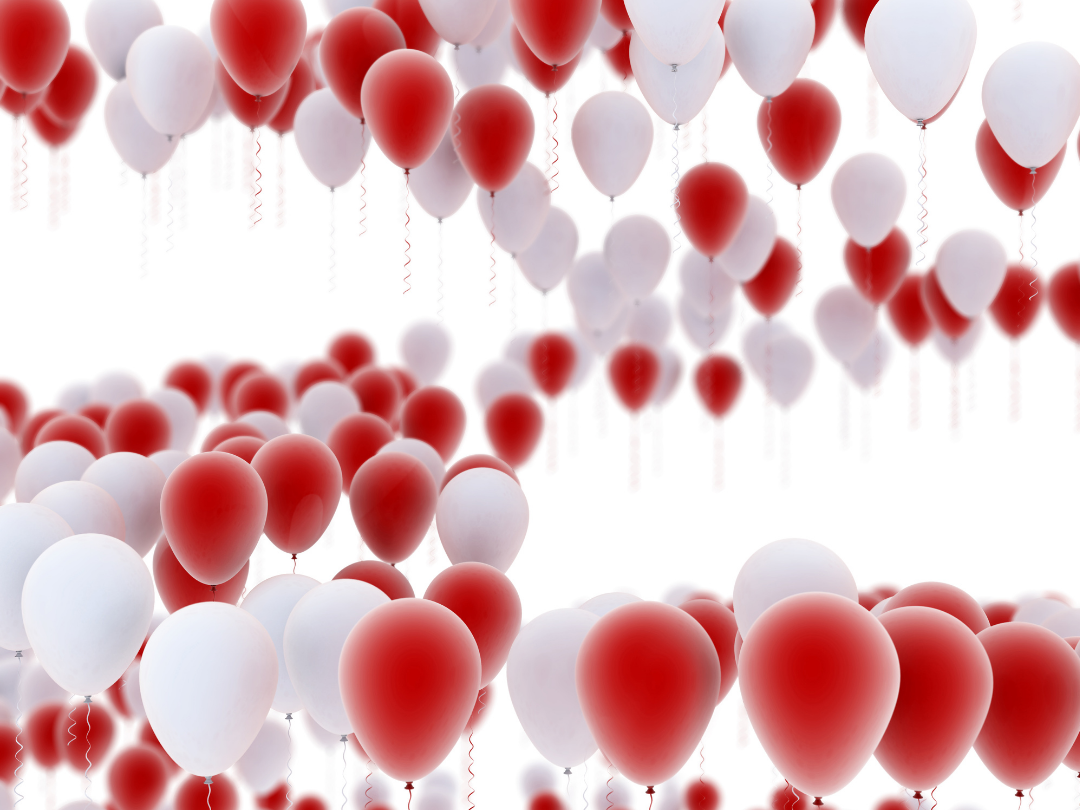 Annual Events
Archie's Party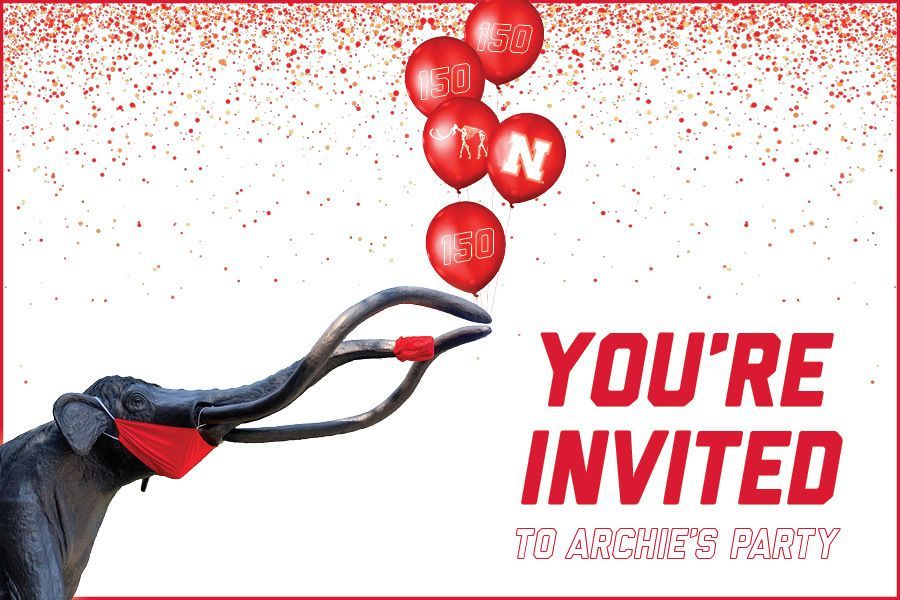 Help us celebrate our 150th birthday
Saturday, June 12, 2021 - 9:00am-5:00pm
Included with admission; Members get in FREE
FREE parking available in the large parking lot in front of Morrill Hall
Morrill Hall will maintain hourly capacities at this event to allow smoother exploration and participation in activities. Advance ticket purchase is encouraged to guarantee entrance at desired time.
PARTY DAY ACTIVITIES
UNIQUE FUN & PLAY
Get your free scoop of UNL Dairy Store ice cream (we recommend the mammoth tracks). 
Join KFRX/KX96.9 as they live stream from Morrill Hall's main floor. 
Take a scavenger hunt through time, exploring the museum to reveal fun new facts 
Collect puzzle pieces as you visit stations and galleries around the museum to complete your own puzzle of Archie. 
Search for fossils in the fossil dig sandboxes
Visit our fossil rub station to make paper and crayon rubbings of fossils you can take home with you. 
In lieu of a membership lounge, UNSM member families can stop by the membership table to pick up a special party favor bag for each member of their group.
Stop by the Discovery Gift Shop. Every person who makes a purchase will receive an extra gift from Archie as a thank you for supporting the museum.
LEARN
Stop by the Visible Lab on 4th floor and chat with UNSM paleontologist Jeremy McMullin. Check out the 10 million-year-old fossil of a 4 tusker mammoth he'll be working on as well as some other neat fossil specimens. 
Join UNSM and Lincoln City Libraries for a special Pop In Storytime, streamed via Facebook Live (11am) or take a quiet break and read some books in the reading nook. 
Watch the 4-minute documentary Carrie Barbour, courtesy of Nebraska Public Media and PaleoSleuths.org. Learn about one of the world's first female paleontologists to be paid for her work and the first woman to hold a curatorial position at UNSM.
Learn about the summer constellations to look for in the night sky with our Astronomy at Home video streaming in our Science Exploration Zone. 
FOSSIL IDENTIFICATION - UNSM Highway Paleontologist Shane Tucker will have fossil samples and elephant teeth to look at in the afternoon, but will also offer fossil identification for those wanting to bring in their own fossils to be examined. 
Animal Evidence Touch Table - Get a close-up look at evidence left by fossil and modern animals. 
A-Maize-ing Corn: Learn about the evolution and diversity of corn and its importance as a dietary staple. Visitors will have a chance to grind corn using a stone mortar and pestle and learn about the archaeological significance of these objects. Don't forget to check out the charred corn from our Anthropology collection. 
Brilliant Bison: Learn about bison by looking at different bones and teeth and see ways that people have utilized the bison through time. 
Watershed Table: Learn about watersheds and create different landforms to test in this interactive station. 
CRAFT
Elephant masks - Make fun elephant masks out of a paper bag 
"Spacecraft" - make your own mini rocket in this space crafting activity and see how far it launches. Can you reach the moon?
Flat Archie - color your own Archie to send to friends and see how far he travels. Or take him exploring with you this summer as you visit different places.
Elephant Origami - Try your hand at making these paper elephants. 
More activities coming soon!
---
Purchase my tickets