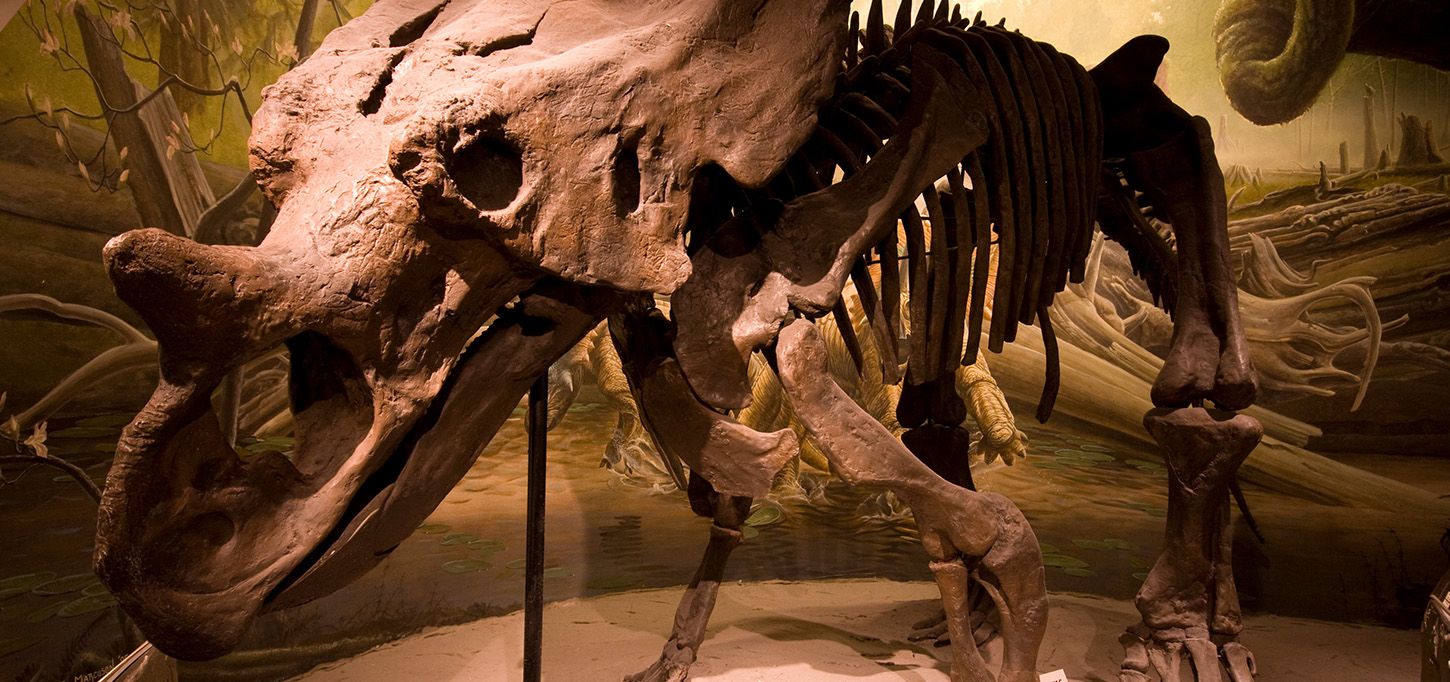 Annual Events
Dinosaurs & Disasters

Time: 9:00am-5:00pm
Pricing: Included with admission (members get in free). Current admission discounts including Museums for All ($1 for those qualifying for WIC/SNAP/EBT) are valid for this event. 
Parking: Free parking in lot outside Morrill Hall
Tickets: Advance tickets are encouraged to streamline admission process, but not required. 
Theme: Mythbusters
Join UNSM and UNL's Department of Earth and Atmospheric Sciences to explore the facts and myths of dinosaurs, disasters, and science through hands-on activities led by museum educators and UNL scientists. 
---
Event Details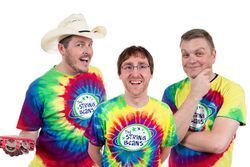 Featured Performance by the String Beans
1:00-1:30pm and 1:45-2:15pm in the museum auditorium (1st floor, accessed through the Hall of Nebraska Wildlife exhibit)
Join this local band as they perform some family-friendly songs from their new album "Dinosaur Pet Store."
Hands-On Activities
More than 25 activity stations spread throughout the museum:
Bad Coriolis
Diatoms
Volcanoes in the ocean!
Living Dinosaurs
Build a Trilobite
Microbes Rock
Awesome Aquifers
Wheel of Tornado Myths
Fossil Mammals of Nebraska
Geysers
Meteorites & Meteorwrongs
Comet Creations
Earthquakes
Climate Timeline Racetrack
Seismic Station
Sorting Microfossils
Visible Lab: Fossil Preparation
Fossil Dig & Fossil Rub
Dinosaur Tails
Watershed Table
James Webb Telescope
Dinosaur Bone Puzzle & Fossil or Not a Fossil
Whale Evolution
Dust Tales
Dinosaur Storytime (storytime and craft with Lincoln City Libraries from 10-11am)
Scavenger Hunt
For Members
Members can check in at membership table to pick up their event gift. This year's gift is a Dinosaurs & Disasters water bottle. Receive up to 1 bottle per person included on a membership. Only available during the event, and while supplies last. 
---
Community Access Program Collection Drive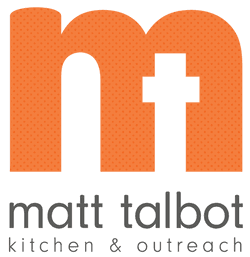 Our Community Access Program (CAP) Collection Drive organization for this event is Matt Talbot Kitchen & Outreach. 
"Matt Talbot Kitchen & Outreach works to serve the needs of Lincoln's working poor and homeless by relieving hunger, overcoming homelessness, addressing addiction, and providing outreach and advocacy."
Bring an item to donate and you will receive an entry into a raffle for fun prizes. Smaller raffle prize winners will be drawn throughout the day and winners must be present. Grand prize raffle winners will be drawn Monday, February 6 from all entries, and winners do not need to be present. 
 
Most Needed Items: 
Feminine hygiene items
Travel size: Shampoo, conditioner, soap, deodorant, toothpaste, bug spray
Backpacks
Socks
Wet/moist wipes
---
Thank you to our Media Sponsor