Programs & Events
Sunday with a Scientist
Sunday with a Scientist is a series of presentations that highlight the work of scientists, while educating children and families on a variety of topics related to science and natural history.  Presenters will share scientific information in a fun informal way through demonstrations, activities or by conducting science on site.
The monthly event takes place the third Sunday of each month from 12:30-4:30 p.m.
Sunday with a Scientist is free with regular museum admission, Museum Members receive free admission.
Upcoming Event: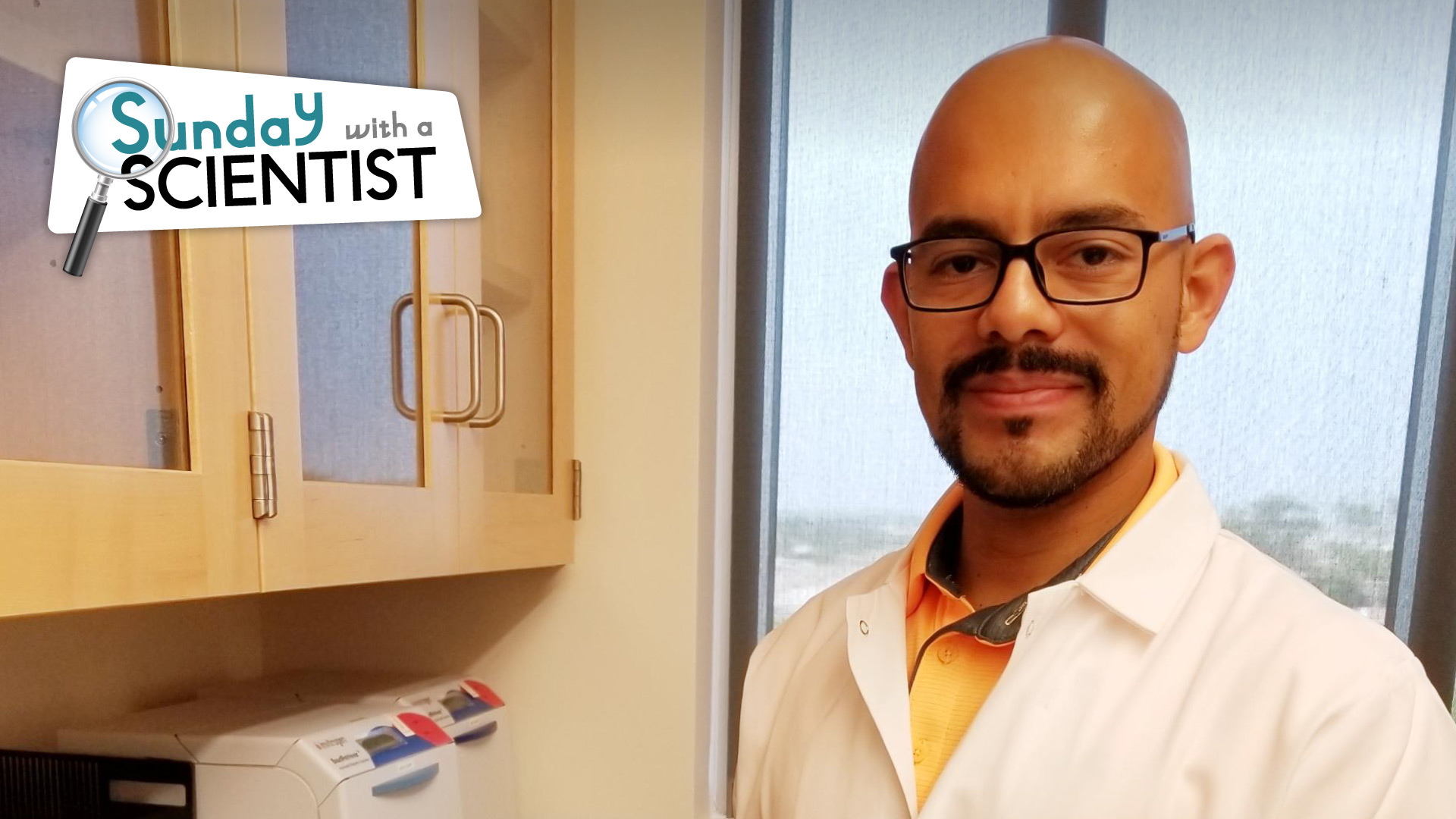 November 17, 2019
The Science of Safe Food
with Dr. Byron Chaves, Professor in the UNL Department of Food Science and Technology, Food Safety Extension Specialist
Visitors will learn how bacteria transfer and the importance of hand washing to prevent the spread of contamination. Children will be able to examine non-harmful bacteria under a microscope and see bacterial communities of different colors.
Visitors will also have the opportunity to test their artistic skills by drawing and painting bacteria cells. Discover the good microbes that we find in bread and cheese and investigate how microbes contribute to food production through fermentation.