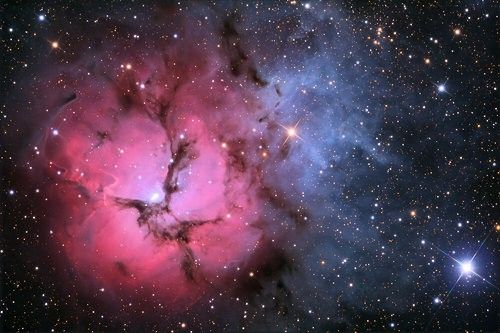 For Educators
Astronomy at Home
MUELLER PLANETARIUM - ASTRONOMY AT HOME
Learn about different astronomy topics through our virtual Planetarium experiences. These videos will discuss planets, constellations, the moon and other aspects of space and the galaxy.
Planets
Take a virtual sky tour to different planets and learn how to view them from home.

Moon
Explore our nearest neighbor in space and why it appears to change shape.

Meteors
What makes for a good meteor show and what causes them in the first place?

Spacecraft
Explore our solar system with spacecraft and learn how you can discover along with them.

Planet Hunt
Find the five planets our ancestors could see using just your eyes.

Star Colors
Discover hotter and cooler stars just be observing their colors.