What's Going On?

Join us for a tree-mendous time with forest-focused, family activities and learn about the cutting-edge science being conducted by your Nebraska Forest Service all across our tree-planters state!

From wildfire risk reduction to improved soil fertility, biochar has enormous potential to mitigate the effects of climate change. Join Heather Nobert with the Nebraska Forest Service to learn how an ancient substance can impact the future of our planet and how you can make it at home. 

Pop into Morrill Hall for storytime with Lincoln City Libraries on the first Thursday of each month! Learn more about turkeys through stories, songs, and movement.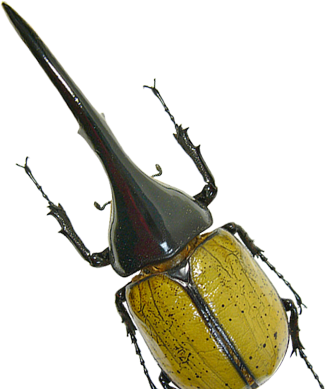 From the Collections