Morrill Hall
Established in 1871, the University of Nebraska State Museum is the state's premier museum of natural history. With four floors of interactive hands-on activities and exhibits, visitors of all ages will find something fun to do at Morrill Hall. Our 70,000 square foot museum features Nebraska's past and present biological diversity, its cultural heritage, and tons of great fossils. Check out our Visible Lab to see our Collections people working on actual research. We're also home to "Archie," the world's largest fully mounted and composite Colombian mammoth fossil. Located on the University of Nebraska-Lincoln City Campus, we hope you enjoy your visit. 
What's Going On?
Tuesday, July 14th
Virtual Field Trip: Fantastic Fossil Finds - A Visit to Trailside Museum (2pm CST)
Tuesday, July 21st
Virtual Field Trip: Releasing the Specimen: Fossil Preparation (2pm CST)
Tuesday, July 28th
Virtual Field Trip: Turtles: The What, Where, & Why Found Under the Shell (2pm CST)
Tuesday, July 28th
Science Cafe: Human(ity) Remains: What Do We Owe the Dead? (7pm CST)
Click here for a full list of museum happenings.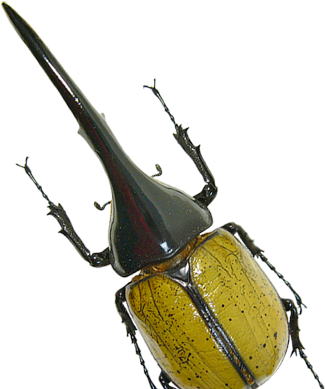 From the Collections