What's Going On?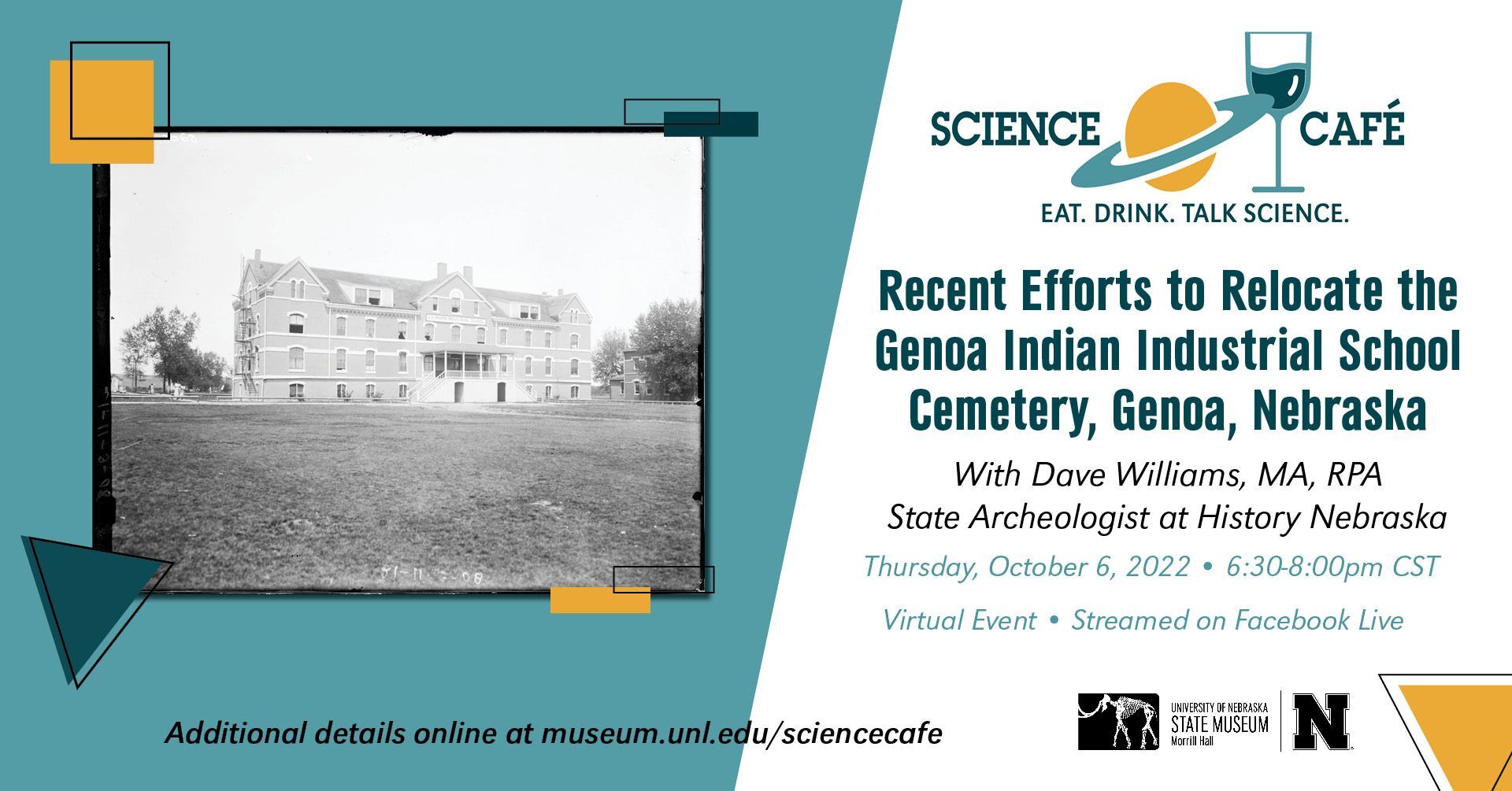 Dave Williams will discuss the combination of archival research, geophysical survey, and the use of human detection dogs that have been utilized in attempts to identify the Genoa Indian Industrial School cemetery's location.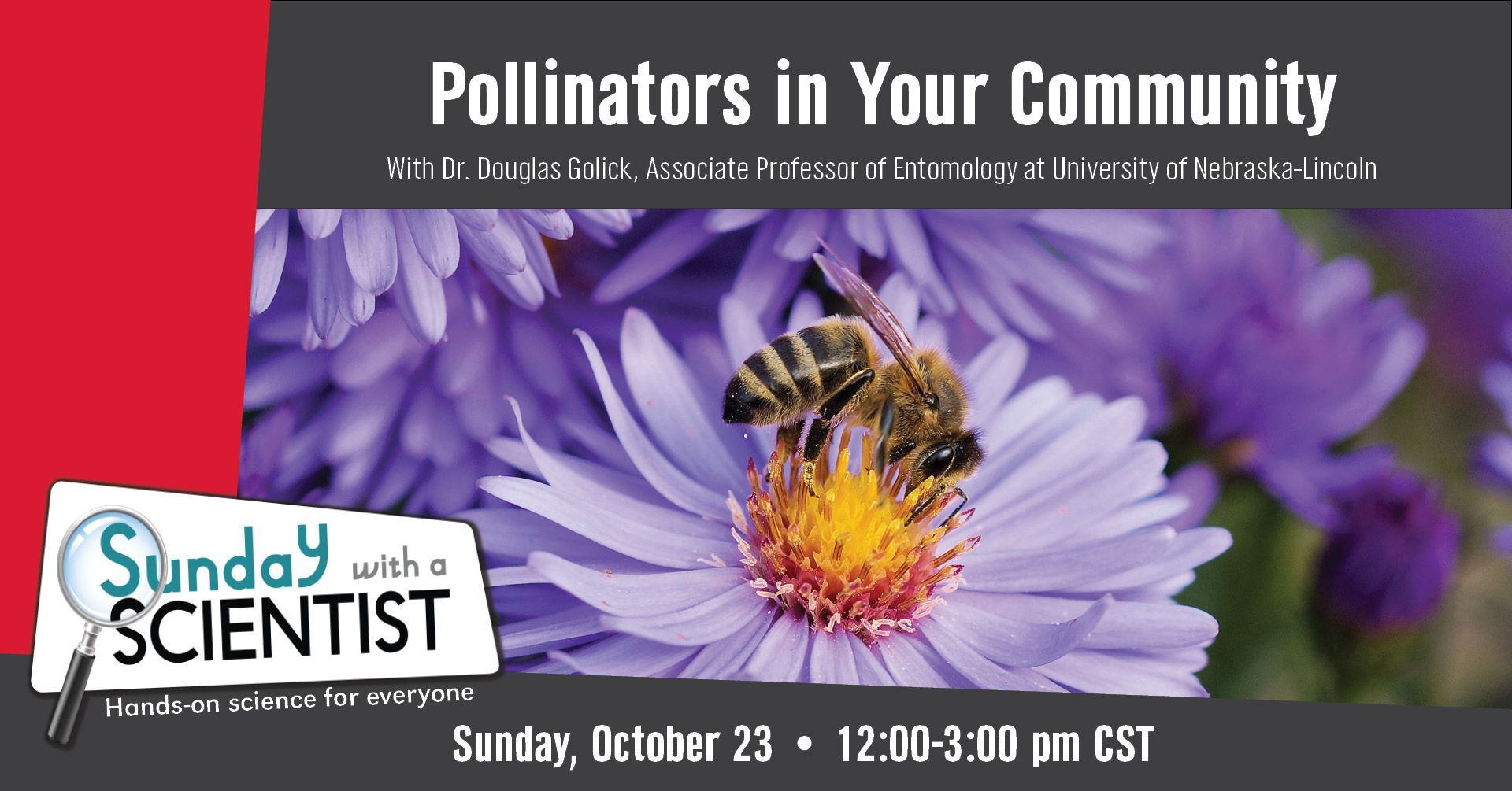 Learn about pollinators in Nebraska's urban and rural communities and how to help them. Learn about current and ongoing research with
pollinators including work with bumble bees and milkweed insects.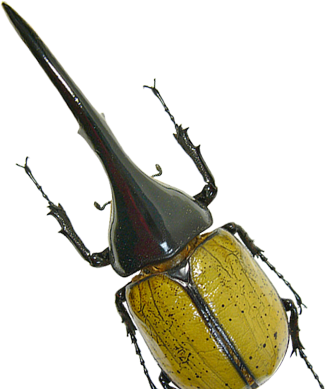 From the Collections