What's Going On?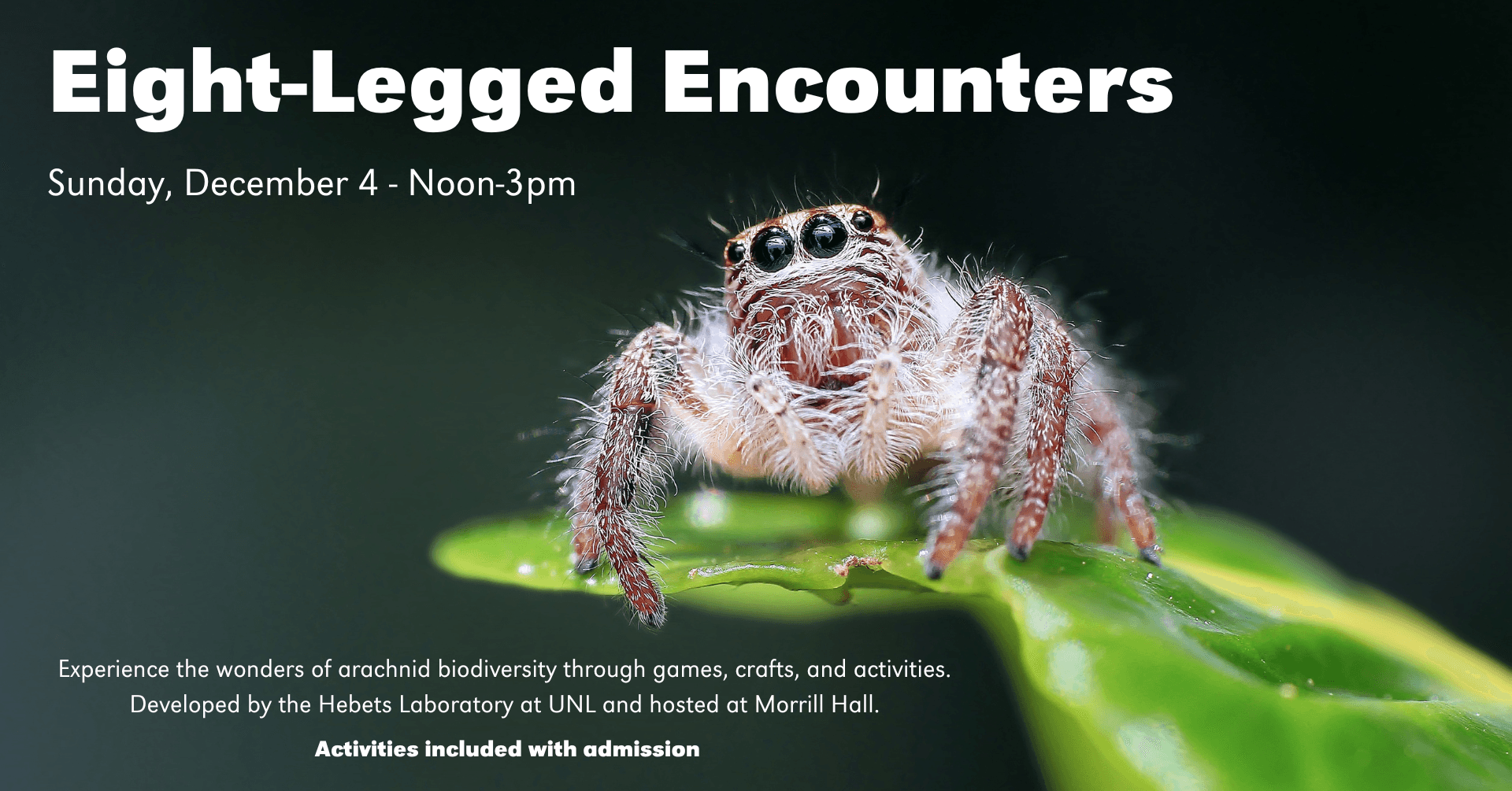 Experience the wonders of arachnid biodiversity through games, crafts, and activities. This event was developed by the Hebets Laboratory at UNL.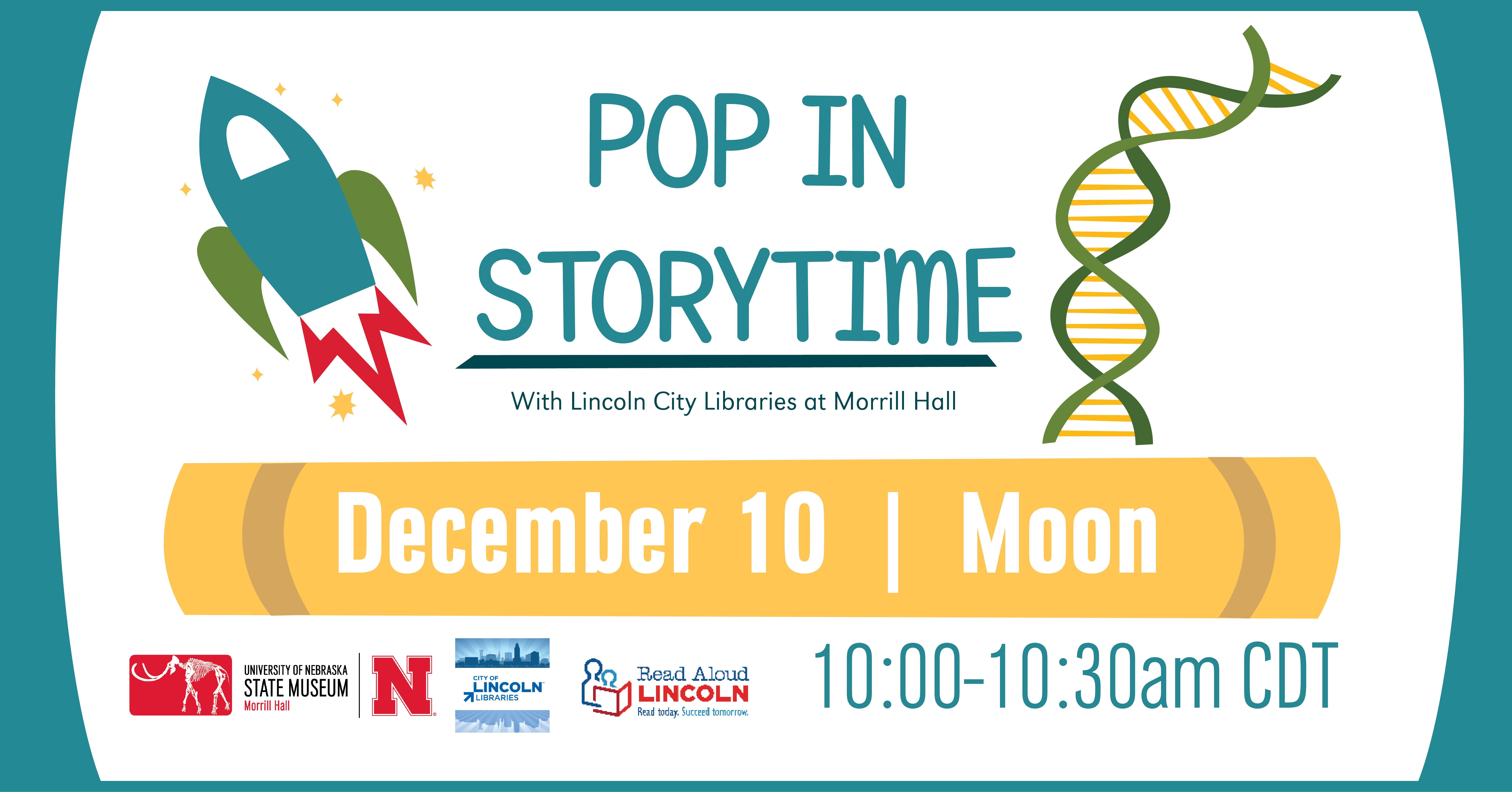 Pop into Morrill Hall for storytime with Lincoln City Libraries! Learn more about the natural world through stories, songs, and movement. Everyone is invited to participate; however, stories and activities are planned for ages 3-5.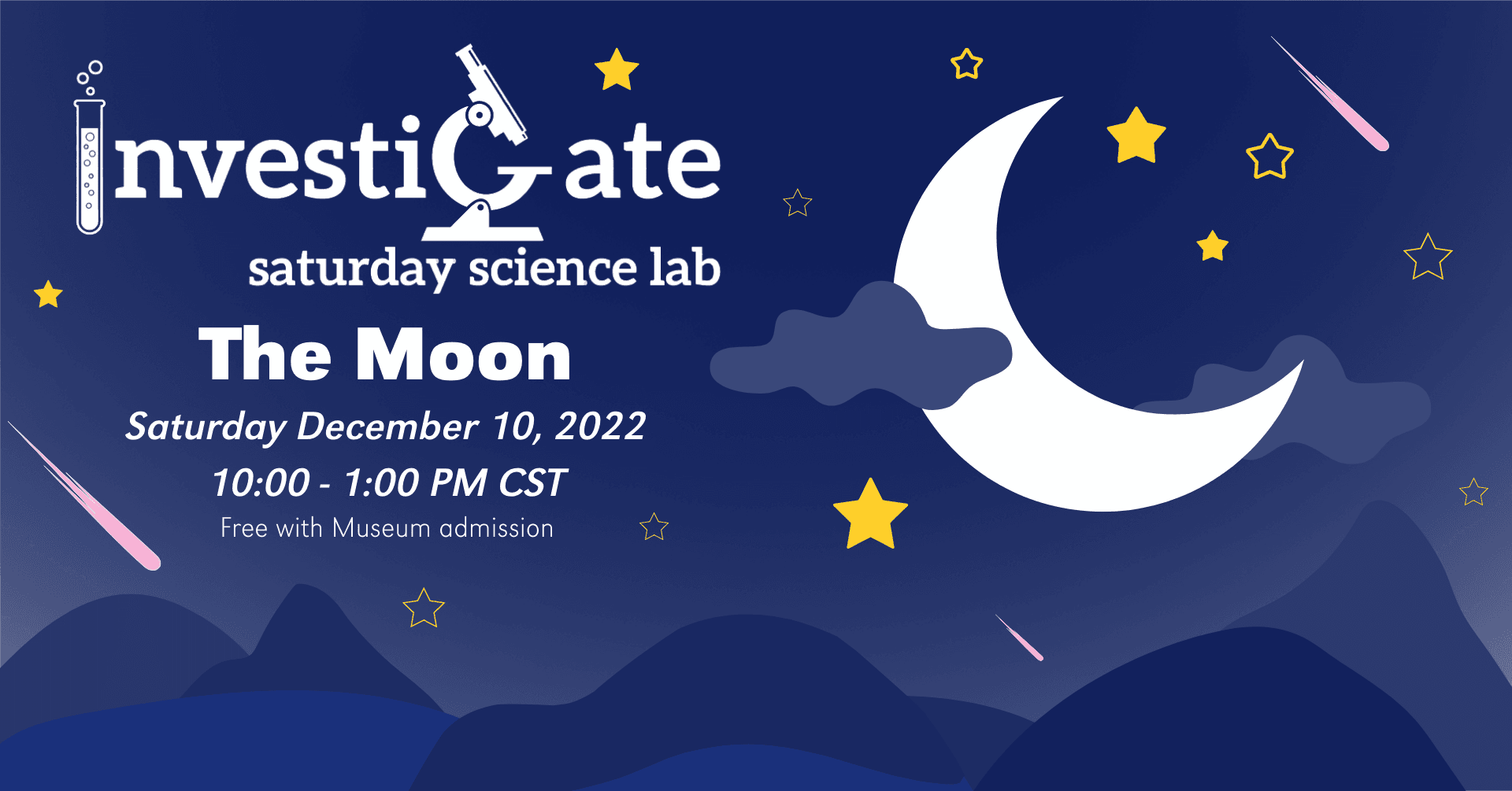 Join us for hands-on activities exploring our closest celestial neighbor, the Moon!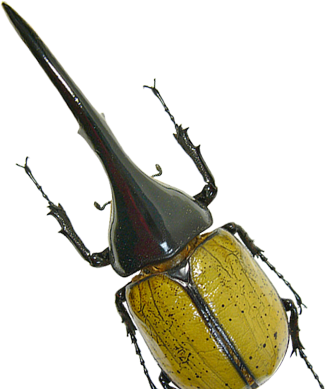 From the Collections