Morrill Hall
Established in 1871, the University of Nebraska State Museum is the state's premier museum of natural history. With four floors of interactive hands-on activities and exhibits, visitors of all ages will find something fun to do at Morrill Hall. Our 70,000 square foot museum features Nebraska's past and present biological diversity, its cultural heritage, and tons of great fossils. Check out our Visible Lab to see our Collections people working on actual research. We're also home to "Archie," the world's largest fully mounted and composite Columbian mammoth fossil. Located on the University of Nebraska-Lincoln City Campus, we hope you enjoy your visit. 
What's Going On?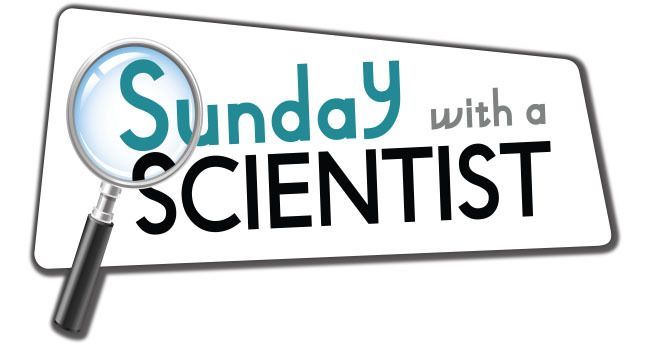 Do you have pottery in your home? Do you use pottery as a tool, or simply for decoration? For at least the last 2,000 years in Nebraska, pottery has been used by many different cultures as a way to hold and carry different materials and to express creativity and cultural identity. No two pots are the same! During this Sunday with a Scientist event, join archeologists from History Nebraska and the National Park Service Midwest Archeological Center to learn how they piece together the past, explore ceramics from across Nebraska's past, and make your own pottery.

Find out how faults move, how earthquakes happen, and how mountains are made using simple analog models and real fault rocks from the Sangre de Cristo mountains, CO. Join Structural Geology Professor Dr. Cara Burberry as we make models out of sugar and find out why you should pet that rock.

Pop into Morrill Hall for storytime with Lincoln City Libraries on the first Thursday of each month! Learn more about bison through stories, songs, and movement.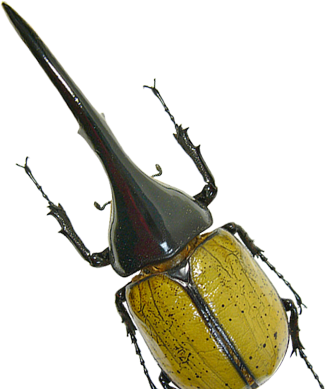 From the Collections