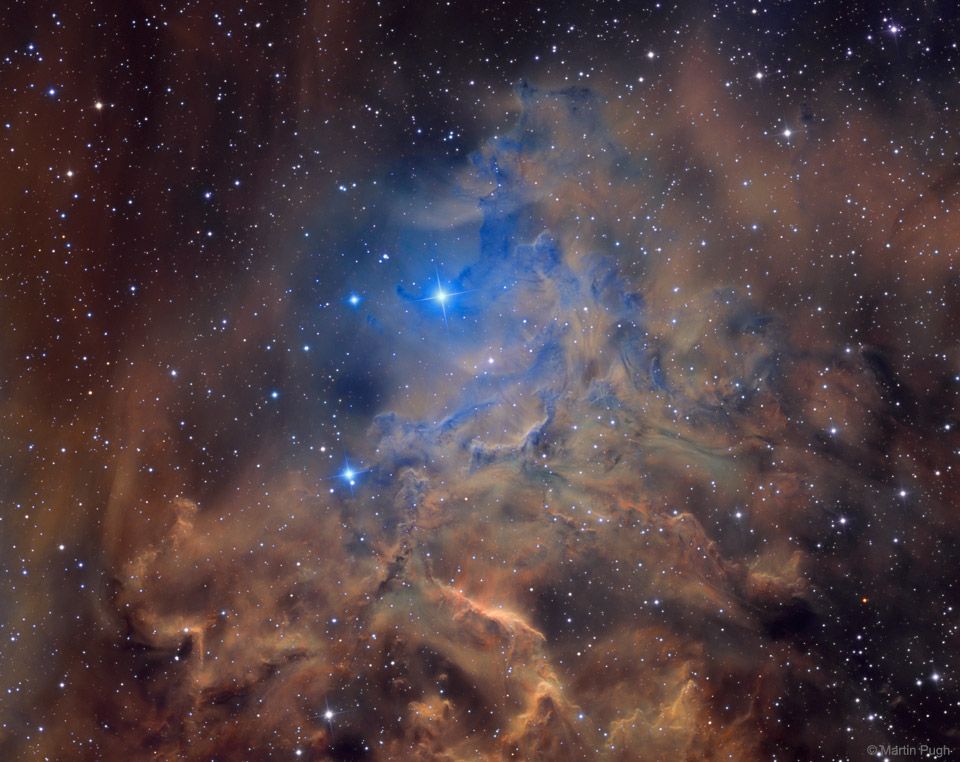 Planetarium
Seeing!
About Seeing!
Recommend for ages 10+, grades 5-12
Running Time: 40 minutes
Follow a photon's creation and journey across the galaxy to a young stargazer's eye.
Travel with the photon into the girl's eye, learning the structures of the eye and their functions, prior to taking a ride on the optic nerve. Dramatic imagery from around the globe featuring humanity, landscapes, skyscapes, wildlife and space are used to create the story of the photon's journey through the eye and its conversion to the electrochemical impulse traveling the neuro pathways of the brain to create the image we see.
The program examines how the eye works, how technology has enabled us to restore vision, and prevent a variety of diseases that affect sight.
Narrated by Neil deGrasse Tyson.
(Available in German, Italian, Russian & Swedish)
Workbook available for download.
For Everyone's Enjoyment
Tickets may be purchased at the front desk of Morrill Hall or in advance by calling: 402-472-2637
Sales end 10 minutes before show time. There are no refunds once a show begins.
We strongly recommend children be at least 4 years old to attend a show due to the nature of the theater and the content of presentation(s).
Shows start on time. No one is admitted into the planetarium after a show has begun. This is for your safety per fire code.
There is no re-entry if you leave the theater during a show.
Doors open 10 minutes prior to show time.
The planetarium is a dark environment with overhead motion and occasional loud sounds during a show. It is not recommended for guests who are sensitive to such conditions. Some show scenes have a strobing effect that may affect photosensitive viewers.
Minors must be accompanies by an adult. Children cannot be left unattended in the planetarium.
Presentation of the Fulldome Experience at Mueller Planetarium inside Morrill Hall is made by possible by a generous donation from the Friends of the University of Nebraska State Museum.