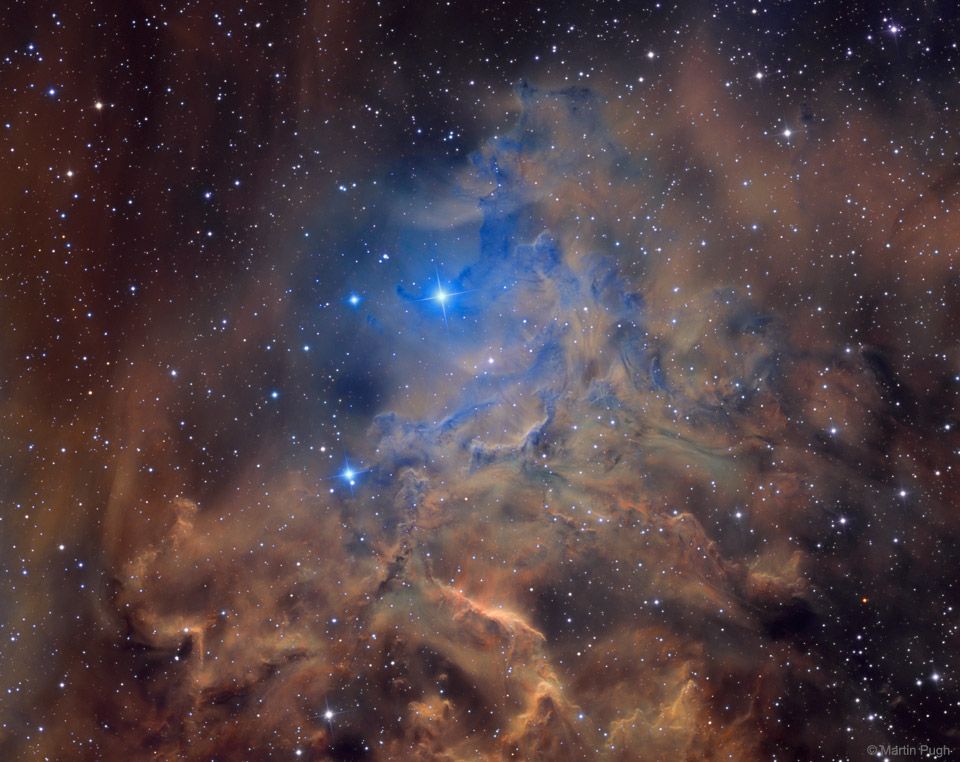 Planetarium
The Dark Matter Mystery
About The Dark Matter Mystery
Recommend for ages 10+, grades 5-12
Running Time: 50 minutes
What keeps galaxies together? What are the building blocks of the Universe? What makes the Universe look the way it does today? Researchers all around the world are trying to answer these questions.
We know today that most of the Universe is filled with a mysterious glue: dark matter. We know that it's out there, but we have no idea what it's made of. This show takes you on the biggest quest of contemporary astrophysics. You will see why we know that dark matter exists and how this search is one of the most challenging and exciting searches science has to offer.
Join scientists on their hunt for dark matter with experiments in space and deep underground.
(Available in Chinese, Czech, French, German, Hindi, Indian, English, Italian, Japanese, & Telugu)
For Everyone's Enjoyment
Tickets may be purchased at the front desk of Morrill Hall or in advance by calling: 402-472-2637
Sales end 10 minutes before show time. There are no refunds once a show begins.
We strongly recommend children be at least 4 years old to attend a show due to the nature of the theater and the content of presentation(s).
Shows start on time. No one is admitted into the planetarium after a show has begun. This is for your safety per fire code.
There is no re-entry if you leave the theater during a show.
Doors open 10 minutes prior to show time.
The planetarium is a dark environment with overhead motion and occasional loud sounds during a show. It is not recommended for guests who are sensitive to such conditions. Some show scenes have a strobing effect that may affect photosensitive viewers.
Minors must be accompanies by an adult. Children cannot be left unattended in the planetarium.
Presentation of the Fulldome Experience at Mueller Planetarium inside Morrill Hall is made by possible by a generous donation from the Friends of the University of Nebraska State Museum.