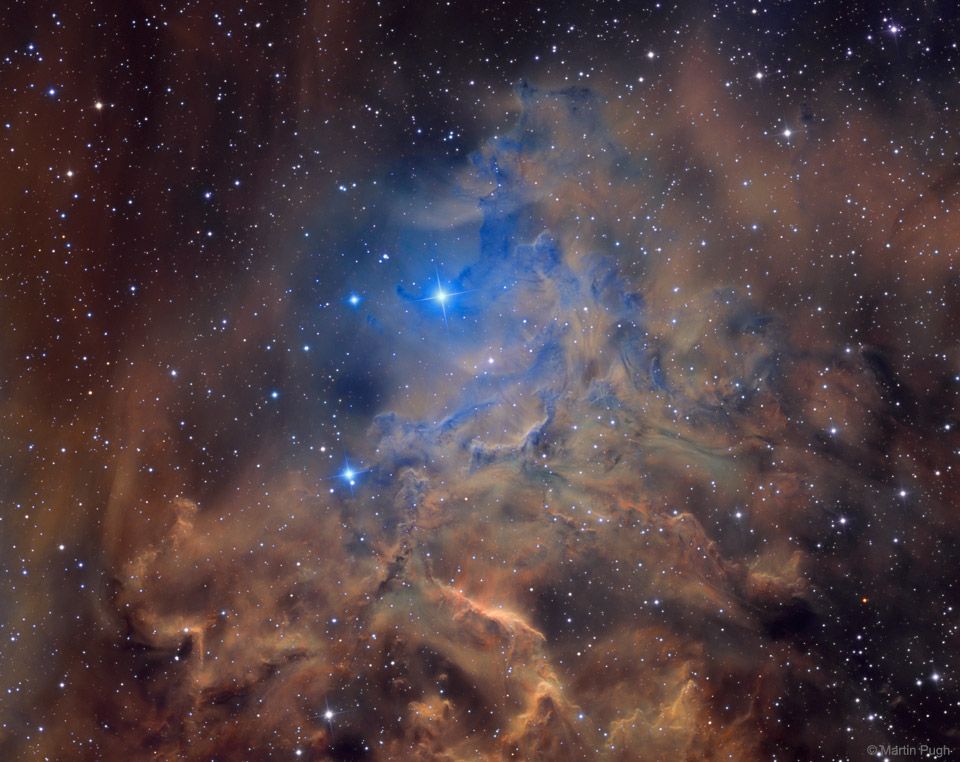 Planetarium
The Sun: Our Living Star
About The Sun: Our Living Star
Recommend for ages 10+, grades 5-12
Running Time: 40 minutes
The Sun has shone on our world for 4.5 billion years. The light that warms our skin today has been felt by every person who has ever lived. It is our nearest star and our planet's powerhouse, the source of energy that drives our winds, weather and all life. Discover the secrets of our star and experience never-before-seen images of the Sun's violent surface!
CAUTION: This program features some scenes with brief flashing images. It is not recommended for viewers who are sensitive to such conditions.
(Available in German & Japanese)
For Everyone's Enjoyment
Children must be at least 4 years old to be admitted to regular public shows.
Shows start on time. No one is admitted into the planetarium after a show has started (by order of the Fire Marshal).
Theater doors open 10 minutes prior to show time.
For your safety, there is no re-admittance if you leave during a show.
The planetarium is a dark environment with overhead motion & occasional loud sounds during a show. It is not recommended for guests who are sensitive to such conditions.
Minors must be accompanied by an adult. Children cannot be left unattended in the planetarium.
Presentation of the Fulldome Experience at Mueller Planetarium inside Morrill Hall is made by possible by a generous donation from the Friends of the University of Nebraska State Museum.