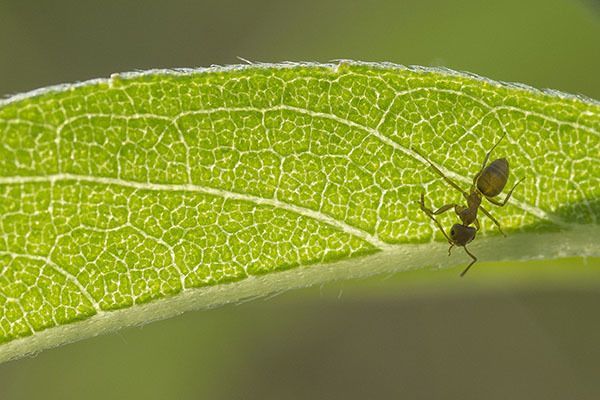 Exhibits
Hidden Prairie
Opening October 16, 2021
Hidden Prairie: Exploring Life in One Square Meter was inspired by Chris Helzer's book "Hidden Prairie: Photographing Life in One Square Meter." The exhibit allows visitors to dive into the biodiversity that exists on the prairies throughout all four seasons.
Visitors will learn about the complexity and beauty of prairies and why they are worth conserving. Come see what can be found through observation and exploration of nature – even in small places!
This exhibit encompasses a variety of Helzer's brilliant photos, engaging hands-on activities, and examples of on-going research from our museum and University partners related to prairies.
Visitors of all ages will find something to enjoy in this exhibit.
Hidden Prairie: Exploring Life in One Square Meter is a collaboration of the University of Nebraska State Museum and The Nature Conservancy.
This exhibit was made possible with generous support from The Kimmel Foundation and Humanities Nebraska.